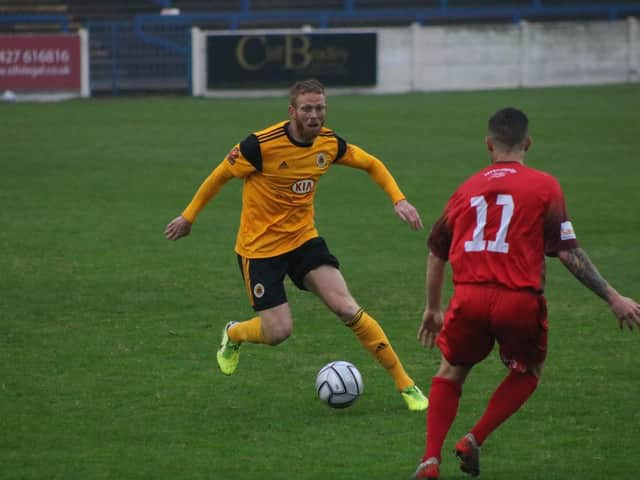 Boston United midfielder Paul Green is relieved he's been able to share a few jokes with old pal Nicky Hunt since the Darlington defender's worrying injury earlier this season.
The Pilgrims' contest at Blackwell Meadows was abandoned with 87 minutes on the clock in early November after Hunt suffered a head injury which knocked him out and left him needing hospital treatment following an accidental collision in the build up to United's second goal.
Tonight should have seen the two former teammates - who won promotion to League One with Crewe Alexandra last season and had a spell together at Derby County in 2010 - reunited again as Boston were scheduled to return north to replay the contest.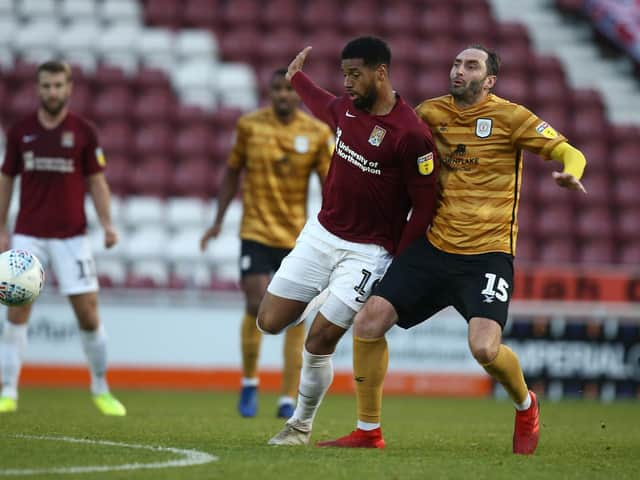 "It was distressing to see it, to be honest," said ex-Leeds United midfielder Green, remembering his pal laid out on the turf waiting for more than an hour for an ambulance to arrive as he was attended to by sports therapists from both clubs.
"I know him really well and, obviously, with him being down as he was, it looked really bad.
"I've had a little joke with him, saying it was a header that knocked him out more than the trip, and things like that.
"I have had a little bit of banter but early doors we thought it was really serious so, at that time, I sent my regards to him and his family.
"I'm glad he's recovered and glad we can joke about it now."
Curzon Ashton, who made the same decision not to play Boston last weekend, have been charged by the governing body.
Hunt was discharged from hospital the following morning after suffering from concussion and has been able to return to action for the Quakers.