"It's important we get on with it!" As the FA Cup kicks off this week, Boston United manager Craig Elliott would love to repeat last season's heroics... despite beginning the campaign with knockout action
Pilgrims to kick off competitive action in the knockout competition this season...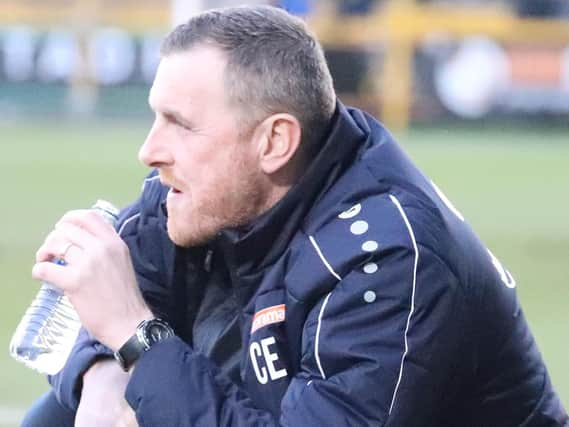 Craig Elliott admits it will feel strange to kick off competitive football with an FA Cup tie this season - But the Boston United boss is just as hungry to go on another run in the competition.
While this week sees a number of non-league clubs take part in the competition's extra-preliminary round, Boston won't join the competition until October 3, but that will be their first competitive game of the campaign, with the league season beginning three days later.
"I think it just goes back to that flexibility we had to work with in the play-offs," said Elliott, who also guided Shaw Lane to the first round where they met Mansfield Town in 2017.
"There's no point dwelling on things. Things aren't ideal but I'm glad we've got games in front of us and dates to work to, that's the main thing.
"The worst case scenario is not playing football, so I'd rather just adapt and get on with it. I won't lie, it's not ideal, it's difficult, but more important we get on with it."
United are believed to have banked more than £100,000 in prizemoney, gate receipts an TV cash during last season's six-game run.
Prizemoney has been almost halved this campaign, but Elliott has other priorities.
He added: "It was never about money for me, it's the memories and testing yourself against higher-level teams that matter to me."