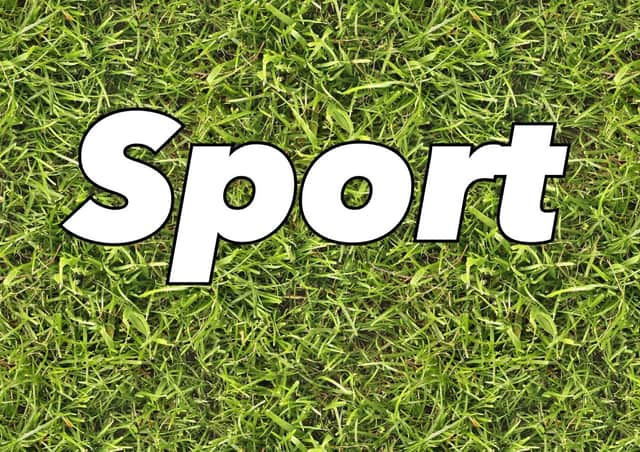 The ladies' team is a newly-formed branch of the club, as the sport conti8nues to grow in popularity for both sexes.
Training for the first-ever session will be held on Thursday (August 6), beginning at 6.30pm.
The session will be held at the Recreation Ground in Sleaford and those interested are asked to meet by the tennis club.
The session is free and ladies of all abilities are welcome to join in.