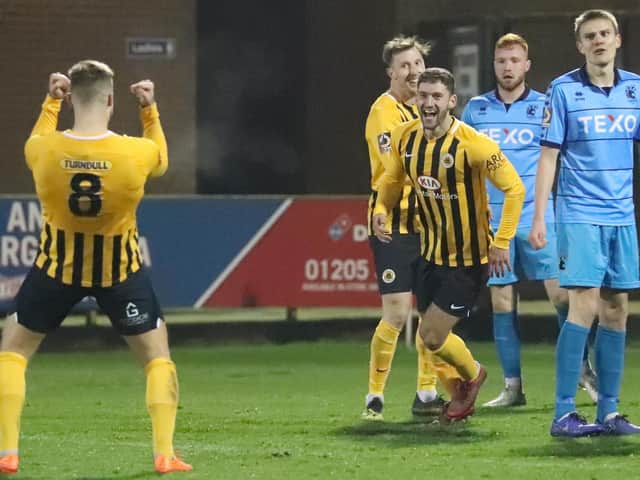 All tests were negative again this week. Photo: Eric Brown
Boston United's third round of COVID-19 tests have come all back negative, manager Craig Elliott has revealed.
For the third straight week no member of the squad or club staff involved in preparations for the play-offs have tested positive.
In the scenario that someone did test positive, they would be forced to self isolate for seven days.
"Everything's come back negative, so we're good to go again," Elliott told BBC Radio Lincolnshire."Every test brings a bit of nervous energy into the camp, but we're good to go for another week now."