Northern Counties East League football could return in September, say FA
The Northern Counties East League could be allowed to resume as early as September, according to English football's governing body.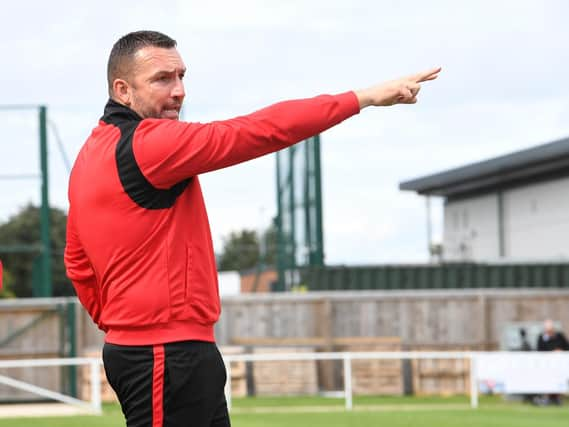 The Football Association met with Step 5 and 6 leagues from across the country on Friday afternoon to discuss their plans for the restart of football in England's ninth and 10th tiers.
Although there is no specific confirmed start date as of yet, the FA indicated in the meeting that the best-case scenario for all leagues would be a September restart, with the worst-case scenario being no 2020-21 season at all.
Football's chiefs added that there will be no behind-closed-doors arrangement for football at that level – a relief for all clubs concerned.
Matt Jones of the NCEL said that the reaction to the meeting has been positive.
"I think they've told us as much as they could, given the circumstances," Mr Jones said.
"They've planned for many different scenarios.
"The proposed September start gives our clubs something to look forward to – it all depends now on government advice.
"Clubs have contacted me after the meeting and they seem quite pleased with the outcome."