Opinion: It is time for a new body to oversee non-league football
Last week came the news that we have all been expecting with the 2020-2021 non-league season for steps 3 to 6 curtailed with no more games being played.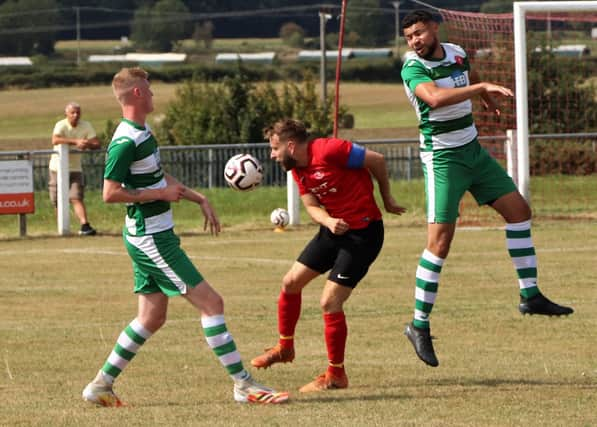 Anyone who has been a regular reader of this column will know that I've been very critical of the Football Association for its handling of non-league during the Coronavirus pandemic.
They rushed to null and void the previous season and were left with a mess on their hands when the second and third national lockdown came.
They then left clubs in limbo as they sent out a survey to try and gauge opinion on what to do next, clearly looking for someone to blame other than themselves if the wrong decision was made again.
One difference between this season and last year is that this season hasn't been null and void so the results and table will stand. This means that promotion and potentially relegation could still happen as part of the FA's restructure of the non-league system.
However, deciding who goes where without a full season to base it on will only lead to further problems. That was addressed by the FA's Mark Harris when he said the restructure "is something we're all keen to explore…but the sad reality is, we live in times when clubs can go to law, you've got to make sure that any decision is legally robust."
Another puzzling aspect of the FA's handling of non-league is their decision to completely cut away any leagues from step six down, removing them from the non-league system and instead making them "regional feeder leagues."
As these leagues class as "grassroots", they have had their seasons extended until the end of June so they can finish their campaigns, but only if they decide to, which means some leagues at that level could carry on and others not.
There are some very good clubs at that level, well-run outfits with good grounds and big ambitions to play at a higher level. The way the FA act as if they're playing a completely different sport to the level above is disrespectful.
I personally think it's time for a new governing body to oversee non-league but I know the FA won't let go when there's money to be made.
So let's hope next season can be disruption free as they've proven they're not fit for purpose in a crisis.