OPINION: It's a concerning time for non-league football following two 'wasted' seasons
Anyone else got a sense of déjà vu? For the second time in less than a year, non-league football is staring down the barrel of seeing a league season null and voided as the latest national Lockdown appears to have put an end to finishing the 2020-2021 season in any normal fashion.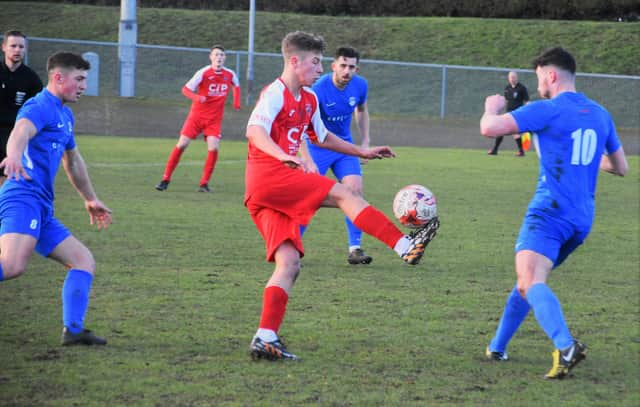 The government continues to eye March for when they will ease restrictions but with the Football Association seemingly not wanting to extend the season past June, it leaves just a few months to try and finish the season.
What doesn't help matters is that many clubs have only played a handful of games so far.
I wrote back in March, when the country entered the first Lockdown, that I felt ending the season then was the sensible decision.
It was an unprecedented time and impossible to argue that non-league warranted continuing. However, I also stated that I thought Points Per Game should have been used to decide promotion and relegation.
The FA are now paying the price for not doing that as, with this season likely to be null and voided too, it will mean the past two years in non-league have been a complete waste of time.
I feel for teams who were chasing promotion last season, especially those that have started well this campaign, as they will not get the success they deserve. However, I think it's too early into this season to use PPG whilst the lack of consistency in terms of games teams have played would make it problematic.
Some people have suggested combining last season's results with those from this season and doing PPG from that.
However, that isn't without complication due to the fact last season's results were expunged so are technically meaningless whilst a handful of teams swapped leagues over the summer.
Of course non-league football shouldn't be immune to restrictions, but a lengthy lay-off will also have a negative effect on the mental health of players who need the game for an escape.
If this season is a write-off, and we have to wait until summer to restart, it's going to be a very long few months for many.
Let's hope that isn't the case, that there can a positive resolution to all this somehow. Sadly, I'm not very optimistic.