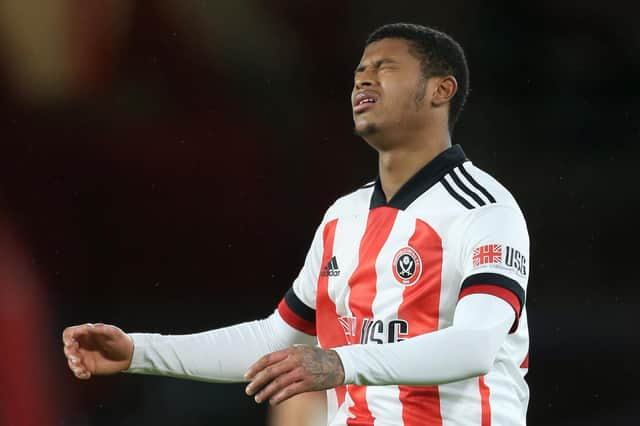 Watching Sheffield United and West Bromwich Albion labour against the tide that is the power of the Premier League, one questions whether promotion to the top tier is indeed the mythical Golden Fleece with alleged healing qualities that some claim.
From an owner's perspective, it probably is. No matter how many millions might have been squandered down the years on agents' fees, signing on fees and ripping up of contracts fees, the big pound-sized hole is immediately filled once the club is invited to the Premier League WhatsApp group.
Yet from a fans' perspective, one wonders precisely what benefit supporters of West Brom have enjoyed so far. All that promise has evaporated in a puff of black smoke as they are now another notch on Sam Allardyce's bedpost. What's more, the precious points they have gained this season could seemingly only have been witnessed on television by those insomniac enough to watch the final game on Match of the Day or crazy enough to tune in at 17.30 on a Monday evening. Simply put, it's not been a barrel of laughs.
Of course, there are success stories. For every Sheffield United, there is a Southampton. For every Hull City, there is a Burnley. For every Bolton Wanderers, there is a Leicester City. Promotion to the Premier League needn't mean either financial or existential oblivion. Careful and long-term planning can ensure that the club develops and eventually thrives.
Yet increasingly, there appears to be a glass ceiling on what Championship clubs can achieve, and it is arguably being lowered each year. Admittedly, Burnley fans would point to a couple of top half finishes, a jaunt into Europe and mockingly ask fans of other Championship clubs to take a long hard look at what they could have won. Yet it seems to be all so transitory and sooner or later Burnley will, after a few years of swimming inelegantly in the deep end, fall back into the clasps of the tendrils of the Championship. At some point, fans of Premier League also-rans surely ask the question: is this the best we can be? Is the type of football we play worth it to merely tread water while suffering a monthly hammering?
If the answer to this is yes, fair play to you. There are no rules on how one should consume and enjoy their football. Yet increasingly, football fans are recalibrating what they want from following a football club. Success on the pitch in the shape of silverware is increasingly a closed shop so those with their faces pressed up against the glass have to redefine the parameters of success, precipitating a desire from fans for the club to have a strong and unique identity, one in which they can take pride as their club goes about its business in a dignified manner.
Perhaps the best a fan of a club below the top half in the Premier League can realistically ask for is one brilliant season, or more precisely, one brilliant and meaningful moment.