OPINION: The magic of the FA Cup is still alive and kicking at non-league level
The next couple of weeks will see the lowest-ranked teams left in the FA Cup and FA Youth Cup, Marine, and Basford United U18, in action against top tier opposition in Premier League side Tottenham Hotspur and Category One academy West Bromwich Albion U18s respectively.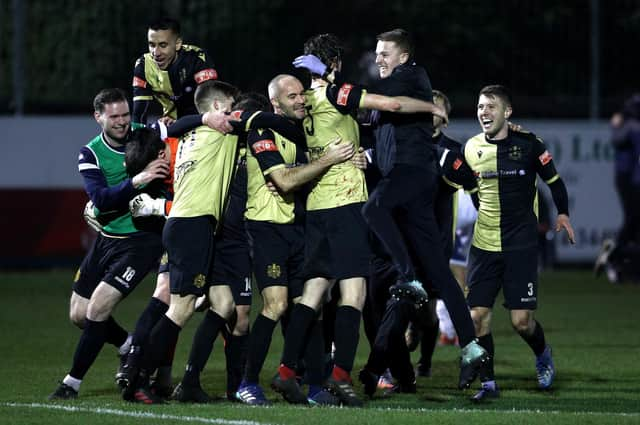 Few dispute the fact that the FA Cup has lost its magic as far as the top teams are concerned. The 'big six' clubs who win the competition every few years take no glory from the achievement past the day itself.
Similarly, the medium-sized clubs can only really hope of winning a couple of games before going out to a weakened Premier League team in the third or fourth round.
Consequently, we have to look at non-league; teams like Basford United and Marine.
What does this actually mean to these clubs? What is the magic of the FA Cup to non-league football?
For me, it boils down to three main points: the emotions and experiences, establishing short/medium-term financial security, and crucial exposure.
We all know football is a game full of passion, every feeling from ecstasy to dismay has washed over any fan of our beautiful game.
However, there is a difference when it comes to cup magic, it possesses an air of romance that leaves one full of joy during the event followed by a nostalgic contentment after the fact that you don't get with league football.
No member of Marine's squad has experienced a glamourous draw such as this and for almost every member of Basford's U18s, it is their first FA Youth Cup experience.
Hence, one can only imagine the emotions felt by the fans, players, and club staff within the two camps – thankfully, social media is a fantastic tool for providing an insight into this.
For everyone involved with a non-league club, particularly Chairmen, the influx of financial rewards is an important bonus of a cup run.
Teams like Marine and last year's shock outfit, Chichester City, have earned almost £200k each from their cup runs. It's enough to pay all the bills for at least 4 seasons in the eighth tier which is crucial in these uncertain times of the COVID 19 Pandemic.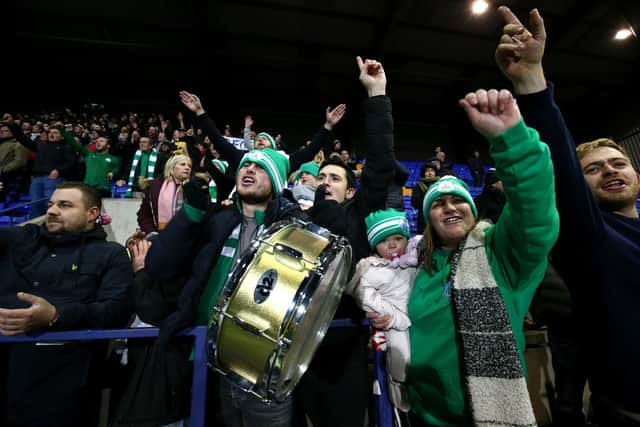 The exposure cup runs give teams is of immeasurable value. While 'elite' teams continue to play behind closed doors, 'non-elite' sides like Basford United and Marine have a great opportunity to boost attendances at their games and increase social media following (Marine gained 9,000 Twitter followers in the two weeks after the Tottenham draw).
In fact, this exposure can simply let fans of bigger clubs in the area know these smaller teams exist and it can spread the important word of non-league football; you'd probably be surprised by how many non-league teams there are near you.
Everyone loves an underdog story and only time will tell if the magic of the FA Cup will continue to cast fortune upon this year's minnows. However, if it is the end of the road for Marine and Basford United U18s, the romance of this season's cup run will always live on in memory and the best bit? It's never over! There's always next year.