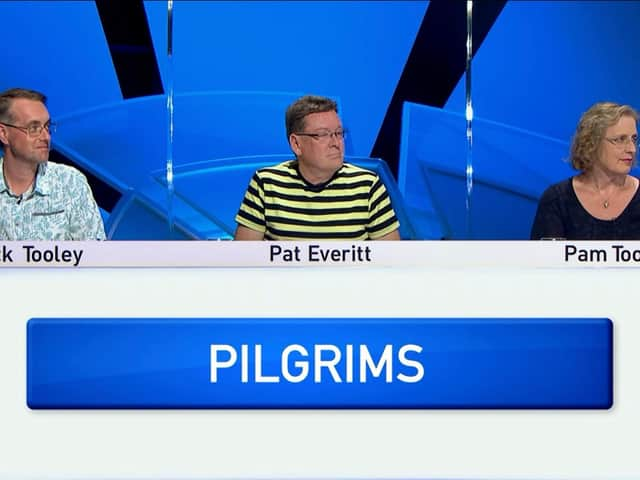 Their club may be out of action due to a positive Covid-19 test, but three Boston United fans were in the thick of it again tonight.
Rick Tooley, Pam Tooley and captain Pat Everitt appeared for a second time on BCC Two quiz show Only Connect.
There, they faced opponents Bridges.
It was a tense encounter which went down to the wire.
You can watch this evening's show here for a link.