Sam Jackson joins Boston Town from Sleaford Town
New signing expected to bring additional firepower to DWB Stadium...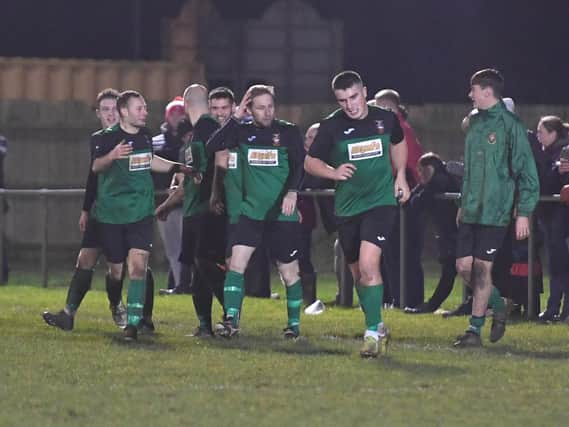 Sam Jackson has made the move from Sleaford Town to Boston Town.
The Greens' leading scorer, who had netted four of the club's nine goals so far this term, has linked up with UCL Premier Division rivals the Poachers.
Jackson will bring much-needed firepower to Gary Edgley's side following the departure of Fraser Bayliss to Holbeach United.
However, his departure will be a blow for Jamie Shaw's Sleaford side.
Jackson is the second Greens player to move to a county rival this week, with Archie Moyses joining Pinchbeck United as new boss Lewis Thorogood continues to rebuild the Knights' squad.