Six teams apply to join Lincolnshire League
Hopes for an 18-team league next season...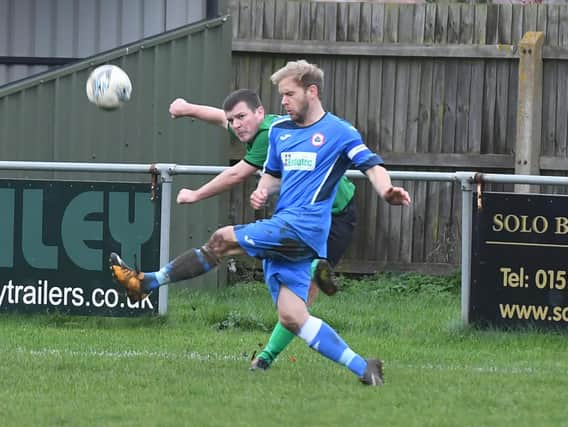 Six teams have requested to join the Balcan Lighting Supplies Lincolnshire Football League next season.
Appleby Frodingham, Bottesford Town Development Squad, Grantham Town Academy, Keelby United, Epworth Town Colts and Nunsthorpe Tavern have all had online interviews with league officials.
They will be added to next season's line-up if voted in by member clubs at the annual general meeting.
"Sometimes you may lose some teams and it may be 16, 17. But we are aiming to have 18 teams.
"There are going to be some good rivalries as well."
Last season was halted and all results expunged due to the COVID-19 outbreak.
However, Mr Rinfret is looking forward to action being able to resume... whenever that may be.
"We can't wait for the season to start," he continued.
"It's an interesting time for the league.
"There's going to be some good games, some good rivalries and some good football as well.
"We're looking forward to some good quality football in Lincolnshire."