Skegness prepare for busy Easter after beating Heanor
​Skegness Town boss Chris Rawlinson felt his deserved their win over Heanor Town last weekend as they prepare to go into a busy Easter period.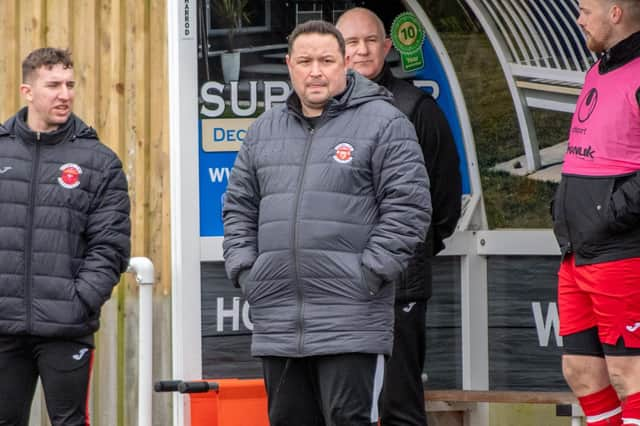 ​The 2-1 win leaves the Lilywhites ninth in the UCL Premier North with five games to go – three of those coming in the next week, starting with title-chasers Loughborough Students at the Vertigo Stadium on Wednesday (5th).
Reflecting on Saturday's win, Rawlinson was pleased with his players' fightback from going a goal down.
He said: "If I'm honest I don't think the game on Saturday should have been played. The pitch was in such a bad condition, even after the hours the ground staff had spent on it, and was bordering on being dangerous and of course did not allow for anything resembling a good spectacle for the spectators.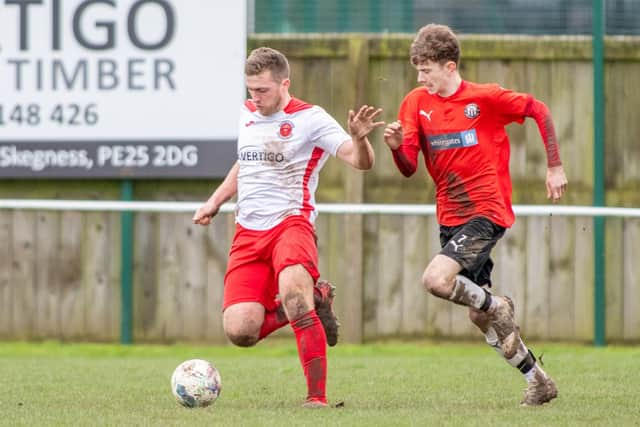 "Having said that it was a great win. I thought we played really well for half-an-hour but didn't really have enough shots and fell behind to a controversial penalty and rebound. I thought we'd struggle to get back in the game due to the pitch.
"However, we changed shape a little and began to have more shots and in the end a wonder strike from Jamie Potts and one of the best finishes you will see at this level of non-league by Conor Marshall were deserving to win any game so I was very pleased."
After Wednesday's game, Skegness go to Leicester Nirvana on Saturday before a local derby at home to Boston Town on Easter Monday.
Rawlinson added: "Looking ahead to a busy seven days with three games, I'm not sure what to expect. All three will bring different challenges, starting with Loughborough who despite a tiny wobble can still win the league so it will be good to see if we are that level yet.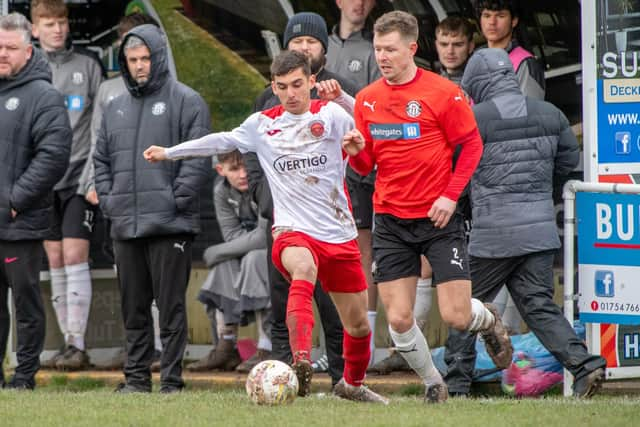 "Leicester Nirvana will be different again against a side who at home have a lot a flair, and then finishing with what will be a real battle on Monday against Boston.
"I have challenged the lads to remain unbeaten until the end of the season, which will be tough against the calibre of opponents we have but if we want to do something special next season then these are the sorts of weeks we will need to succeed in.
"I just hope we get plenty of fans down to both games as it is great to see the support we have building and becoming more vocal in support of the lads as it really helps."