Sleaford Town up for the FA Cup at rivals Anstey Nomads
Greens kick off campaign on the road...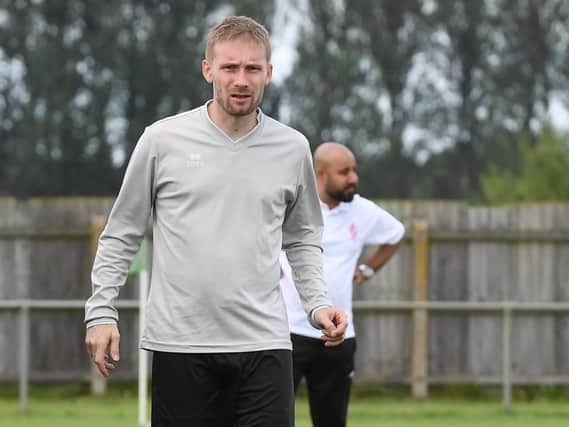 Sleaford Town will kick off their season tomorrow as they travel to face Anstey Nomads in the FA Cup.
Jamie Shaw's side will travel to face their UCL Premier rivals at the Callingtons Community Complex (KO 7.45pm).
And manager Shaw admits his new-look side are going into the great unknown.
He said: "Like anything, you're never too sure with how their closed season's gone, particularly this year.
"We know what Anstey were like last year. There's a little less mystique when it's a team from your own league.
"It's a reasonable draw. It could have been a lot worse and we'll go there aiming to get something on the day."