Stacy Cartwright returns to Boston Town
Defender links up with Poachers for 2020-21 campaign...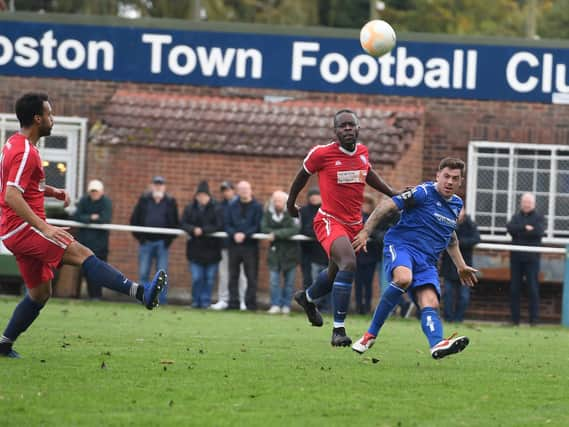 Stacy Cartwright has returned to Boston Town ahead of the 2020-21 campaign.
The defender began last season with the Poachers before moving on to Wisbech Town.
However, Gary Edgley has brought Cartwright back to the DWB Stadium ahead of the new campaign.
Town have been drawn away at Lincolnshire rivals Blackstones in the FA Cup's extra-preliminary round.
The Poachers will travel to face the United Counties League Division One side on Tuesday, September 1, the victors hosting Coalville in the preliminary round.
The winners will pocket £1,125 in prize money with the losers awarded £375.
Town will host Sleaford Town in the FA Vase's first qualifying round, with action unfolding on September 19.
The winners will travel to Hucknall Town or Anstey Nomads.