Sylla nets on debut but Boston Town beaten by Desborough
Five straight defeats for Poachers...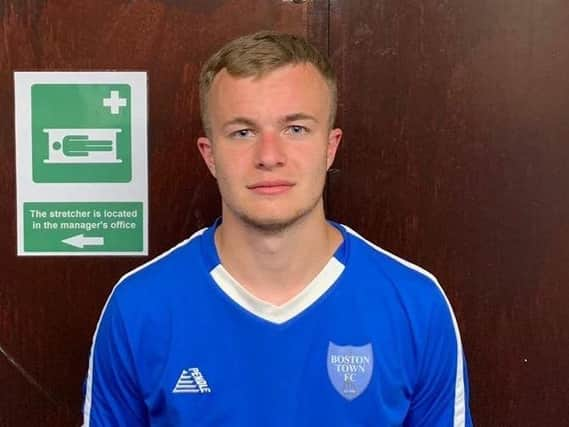 Fraser Bayliss and new signing Abou Sylla were on target, but the visitors claimed the points in this UCL Premier clash.
The Poachers have now lost five games in a row, ahead of Tuesday's scheduled home clash against county rivals Pinchbeck United.
Attacker Sylla joined the Poachers from West Bridgford and was a key part of their East Midlands League title-winning squad in 2017.