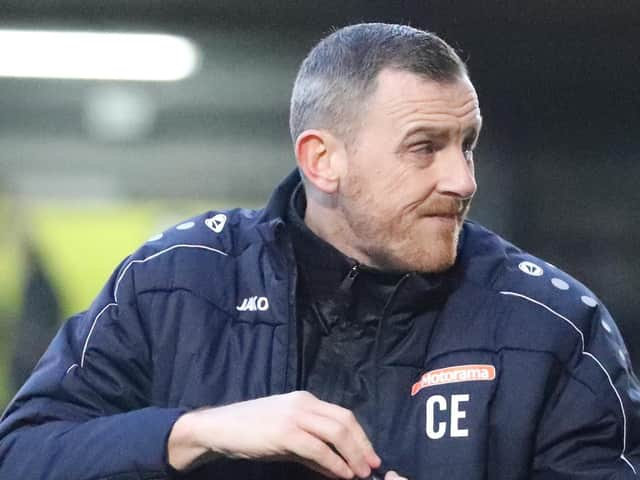 Craig Elliott says it's time for Boston United to create their new identity as they close the York Street chapter for good.
The Pilgrims boss is building a squad he believes can improve upon last season's play-off final defeat to Altrincham.
That defeat was the final ever game at York Street, and not the way the club wanted to end their 87-year tenure in the town centre.
But beginning again with a blank canvas allows Elliott the chance to really set his own standard.
"It's a big thing," he said, looking forward to life at the Jakemans Community Stadium.
"The dynamics and the atmosphere changes. We create our own identity now moving into a new stadium.
"It's unfortunate we ended the era as we did at York Street, but fairytales don't just happen in sport. In football you have to make it happen.
"We all knew what ending we wanted at York Street. That's not happened. The positive is we've got a brand new stadium and we're looking forward and giving it our best shot to have a good season."
One advantage Elliott is looking forward to is the prospect of a playing surface that will aid an attack-minded style.
He added: "It's a new start for us all, the pitch will be slicker as well.
"It'll be a lot faster and slicker. We can't get water on this (York Street) pitch like we want to.
"We like to play fast, attacking football and sometimes we've not been able to do it like we want.
"The atmosphere will be different. We have to generate our own atmosphere and identity at the new stadium.
"It's sad to leave York Street but we have to look forward."