Sleaford Town and Skegness Town are looking to build on victories in the United Counties League Premier Division North tomorrow.
Boston Town are eyeing another three points following their 2-2 draw with Eastwood CFC last weekend.
The Poachers face their final league game of the campaign outside of Lincolnshire as they travel to fourth-place Loughborough Students.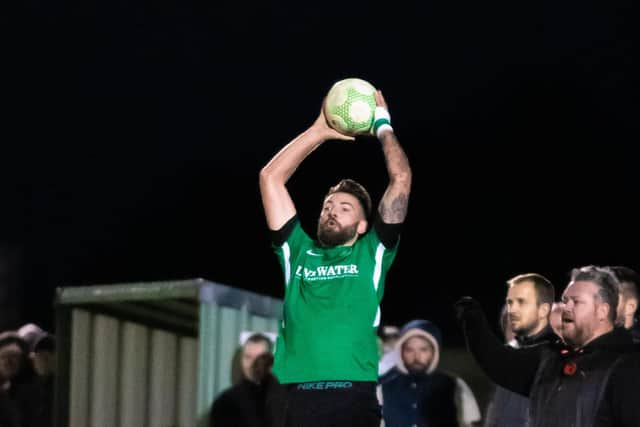 Boston are eighth but two points behind fifth-placed Heather St John's.
Skegness, in sixth, are just a point behind Heather.
They're keen to build on their 2-0 weekend win over Selston as they are away at Leicester Nirvana.
Sleaford, who beat Selston 2-1 on Wednesday evening, host 14th-place Newark.
All matches kick off at 3pm.