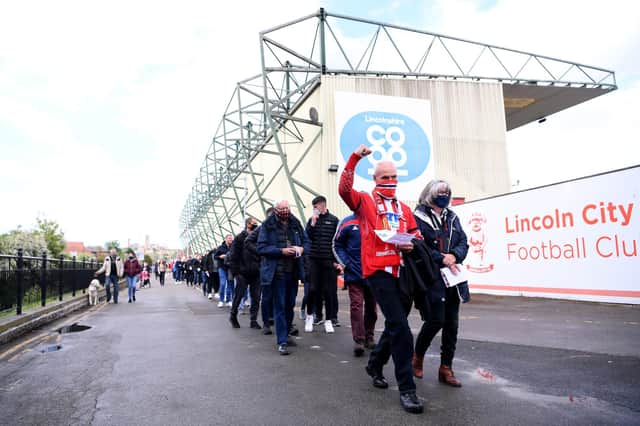 Where Lincoln City, Sheffield Wednesday, Portsmouth, Charlton Athletic and Ipswich Town would be in this alternative League One table based on every club's biggest ever crowd
A big home following doesn't guarantee victory, just like tiny crowds don't mean success cannot follow.
There's some massive clubs in League One, big clubs who have seen better days and bigger attendances down the years.
But just how different would the current League One table look if it was based on each club's record home attendance.
Using home games only, in all competitions, we have brought you the answers.