White secures point for Boston Town in Tigers derby
Boston Town 1 Holbeach United 1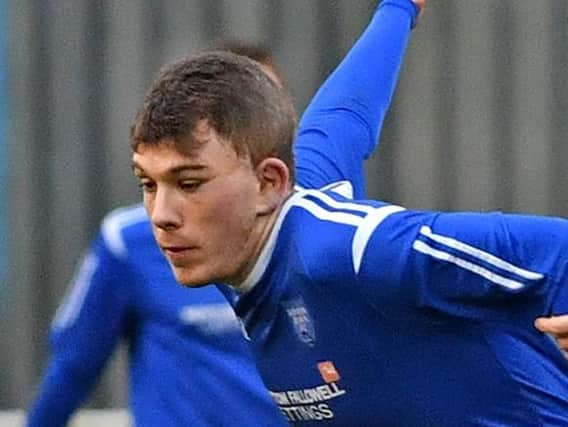 Luke White was on target for Boston Town as they secured a point in Tuesday night's derby against Holbeach United.
However, White ensured honours were even with his third goal of the campaign, finding the net after connecting with Lee Beeson's ball.
Tad Mutasa made his Poachers debut and Harrison Holland returned to the club as a crowd of 191 watched the action unfold.