Dave Coupland will return to the European Tour in better shape after looking for the positives during lockdown
Golfer preparing for six tournaments on home soil...
Dave Coupland is returning to European Tour action in better shape after ensuring he made the most of lockdown.
The 34-year-old is turning his focus towards the Betfred British Masters which begins at Close House, Newcastle, on July 22.
Coupland's debut year on the Tour began well, but as he pocketed 7,139Euros at the Commercial Bank Qatar Masters in March, little did he know what was around the corner.
The COVID-19 pandemic forced action to be put on hold. But just because the courses were closed, Coupland wasn't going to put his feet up.
"But I took it as a positive. Lockdown gave me an opportunity to get an off season in that I never had regarding gym work.
"My body's in better shape and I'm moving better in my swing so I'm really looking forward to playing some more events."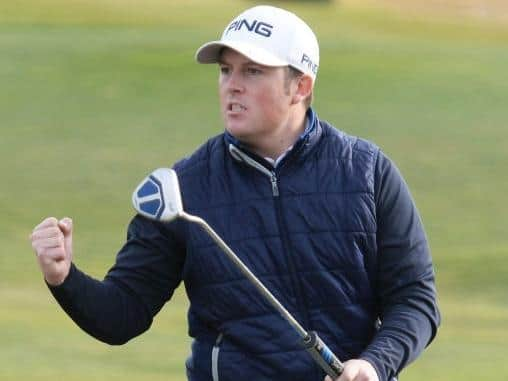 With the European Tour confirming all golfers will retain their categories next year, competitors know they are able to make the most of the remainder of the campaign without having to worry about holding on to their cards.
However, he made the decision not to compete in two tournaments in Austria this month - the Austrian Open and Euram Bank Open - to allow him to concentrate on the upcoming events on home soil.
"I thought it was a bit too soon to be trekking across Europe," Coupland added.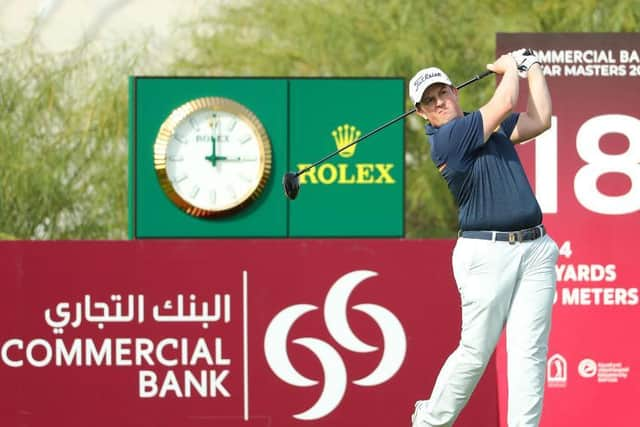 "I chatted with my team and we said 'why go to Austria when there are six events in the UK, where you practice in the same conditions?'
"It was a logical decision to stay. We've got the same category for next year so it's not a desperation to play events either.
"We've got a routine of practice and gym work at home, but the good thing with these UK events is that I can take some weights with me and keep doing what I've been doing at home. It's not really a disruptive scenario.
"I seem to be playing quite well, it's just getting competition sharpness back now."
First up will be Betfred British Masters, followed by the English Open at the Forest of Arden, beginning on July 30.
The English Championship (Hanbury Manor), UK Championship (The Belfry) and the Celtic Classic and Wales Open (both held at Celtic Manor) will follow in August.