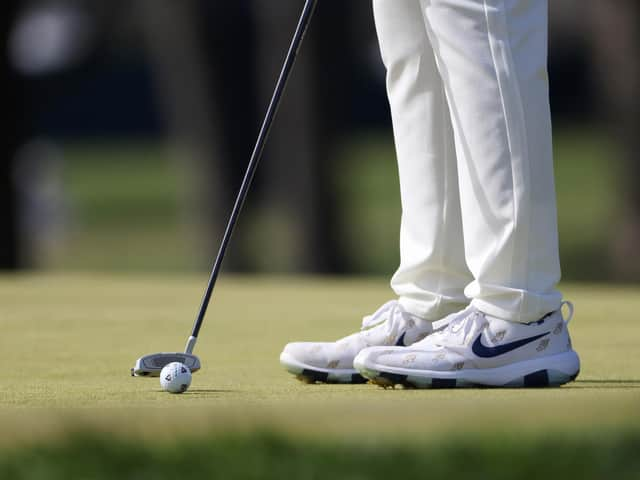 Market Rasen Golf Club will still host the English Senior Women's Amateur Championship this year, but a new date has been set.
England Golf have announced a number of championship events originally scheduled for May have been moved back to later in the season.
In light of the government's recently published road map out of lockdown it has become necessary to make these changes to the calendar of events for practical and logistical reasons, they say.
The English Senior Women's Amateur Championship at Market Rasen Golf Club is moving from the original dates of May 10-14 to June 28 and July 2.
The Brabazon Trophy – due to take place between May 20-23 - will now be staged at Ganton Golf Club in Yorkshire between August 19-22.
Brabazon qualifiers in the north, south and Midlands due to be played on May 11 will now be played in August.
The southern qualifying will be staged on August 3 at Brokenhurst Manor Golf Club, the Midlands qualifying on August 10 at Spalding Golf Club and the northern qualifying on August 12 at The Oaks Golf Club.
The England Golf Captains' and Senior Series events at Coventry Golf Club and Stowmarket Golf Club will take place on June 2-3 and July 21-22 respectively.
James Crampton, England Golf's director of championships said: "The announcement of the government's road map presented us with a number of logistical challenges – particularly around the two, multi-day events scheduled to take place in May.
"Hotels, B&Bs and indoor hospitality, including golf clubhouses, have a provisional re-opening date of May 17.
"With this in mind, we felt it was better to move quickly and re-arrange the two multi-day championship events scheduled for May – as well as any associated qualifying events - so that there is a greater degree of certainty around the availability of accommodation and hospitality options for competitors,
"I would like to thank all the clubs involved for being so understanding and flexible with the necessary change of dates."