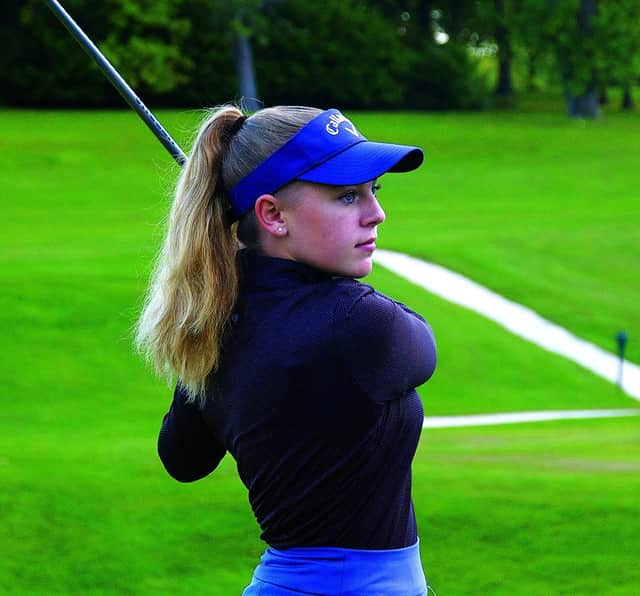 The nominees for this year's England Golf Awards have been announced, and 13-year-old Abigail Scott of Kenwick Park Golf Club and Emily Horsted, 18, of Woodhall Spa Golf Club have both been nominated for the Young Volunteer of the Year award.Abigail is a junior ambassador at her club and her modest and humble approach to playing and coaching is inspiring her fellow youngsters.
An impressive county player herself, Abigail is consistently challenging the stereotypes around females in golf.
Michael Langford, director of golf at Kenwick Park, said that Abigail is not only an incredibly talented young golfer, but that her enthusiasm for helping others at such a young age is fantastic to see: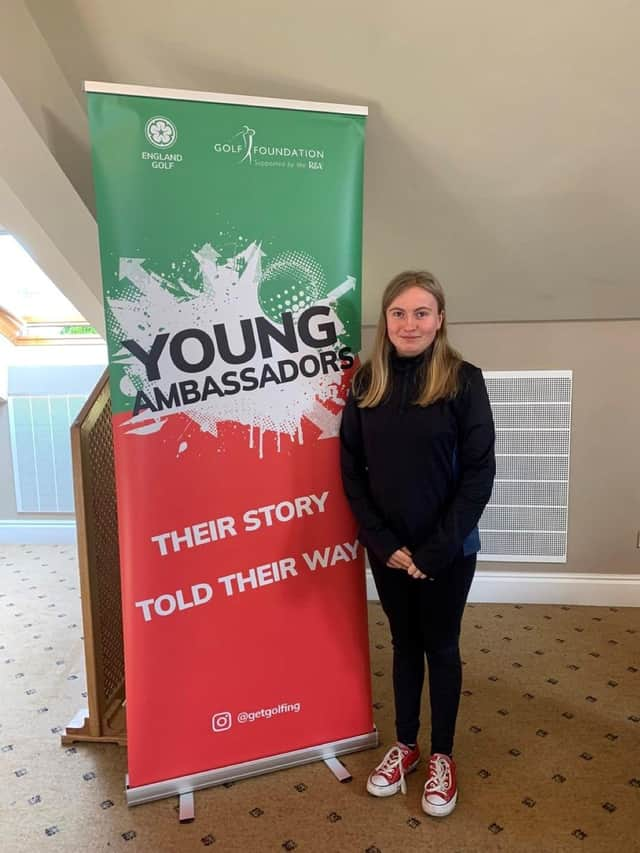 "She's a very good golfer, which makes her volunteering to help younger golfers all the more impressive as the young golfers could spend all their time perfecting their own game, but she finds the time to help others which is fantastic."
A previous winner of England Golf Hero's Handshake award, Abigail was presented with this award last summer for her volunteer work with younger golfers and her enthusiasm for the sport.
Emily, of Woodhall Spa Golf Club has been nominated for the award after giving her time voluntarily on endless occasions, helping to coach juniors at Belton Park and supporting disabled youngsters from Little Miracles charity to try golf at Peterborough Milton.
Her profile added that she "always selflessly prioritises her volunteering and leadership over her own golf and is always trying to find ways to improve the game".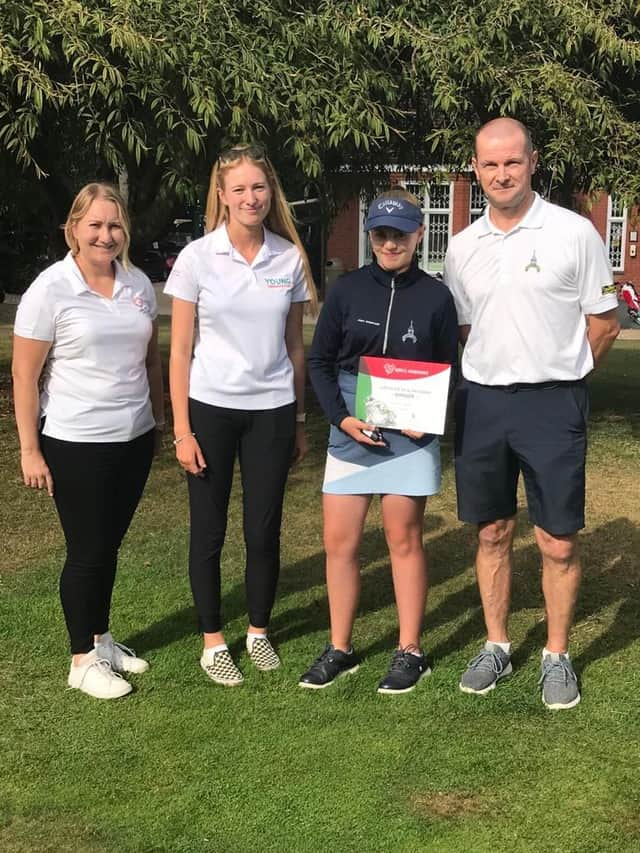 Head professional at Woodhall Spa Gold Club, Adam Keogh, said that Emily has shown "incredible commitment" to both junior golf and the sport as a whole:
"Emily is totally selfless and it's incredible to see such generosity in someone so young," he said, "It's very heartwarming to see people who are ready to give back and it's incredible to see it from junior golfers."
The winners will be announced at the England Golf Awards, which are scheduled to take place at the Hilton Manchester on March 2, hosted by TV presenter Clare Balding.