Plans have been drawn up for a new clubhouse to replace the demolished tea room/store and the existing pavilion.
Funds raised/secured so far amount to almost £20,000 from donations for this community project, and grants are now being sought to reach what is an ambitious target by the end of this year.
Bowls is known to provide good exercise and social wellbeing for people of all ages, and anybody with or without bowling experience who is interested in joining the club should please telephone 07935 549045 to register their interest.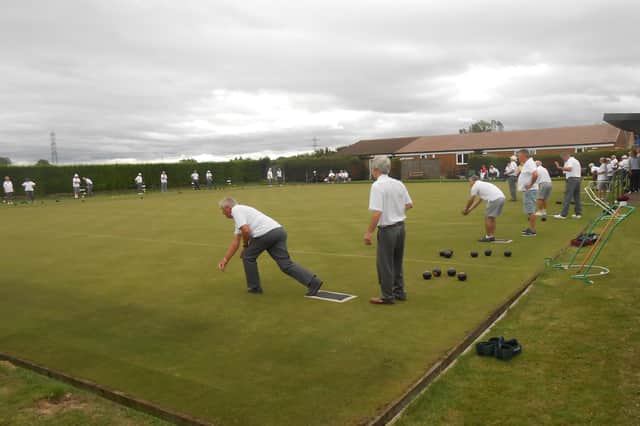 Open taster sessions will be arranged to suit, with coaching provided by experienced players, and bowls will be available.
The outdoor season runs from mid-April until September, and membership provides league matches, club competitions, open days at numerous clubs, and social bowling on one of the best bowling greens in the area.
Beckingham's bowling green is situated on the Beckingham cum Saundby Village Hall and Playing Field Trust land.