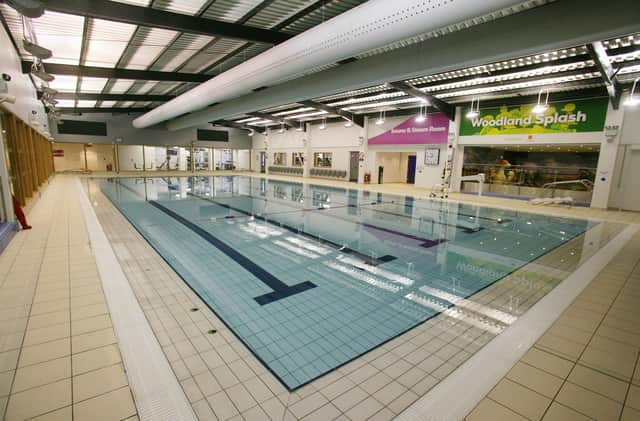 GLL, operating as Better, runs the council-owned leisure centre and gym in Sleaford and well as the one in North Hykeham. Its GLL Sports Foundation is now open for funding bids until February 20.
Shaun Fisher, Better's Community and Health Manager for the district said: "In 2022 we awarded eight people/athletes funding within North Kesteven. This time around we would like to smash this number and have the highest number of athletes being awarded the funding.
"In 2007 GLL became aware of young talented athletes having to give up on their dreams because of the high costs of training, travel and competitions.
"National research showed the annual cost of attaining high national sport rankings averaged £6,000. In many cases, talent was being lost due to financial hardship with an associated negative impact on local young people, communities and sports clubs. GLL was determined to develop a scheme to counter this problem."
The GLL Sport Foundation was launched in 2008 with the support of Sally Gunnell who became its patron. As a leading Charitable Social Enterprise, GLL is keen to make this positive impact on communities through the Foundation.
Supported athletes can access benefits such as training facilities, physiotherapy, a personal performance portal and an athlete shop.
To apply go to www.gllsportfoundation.org/ .