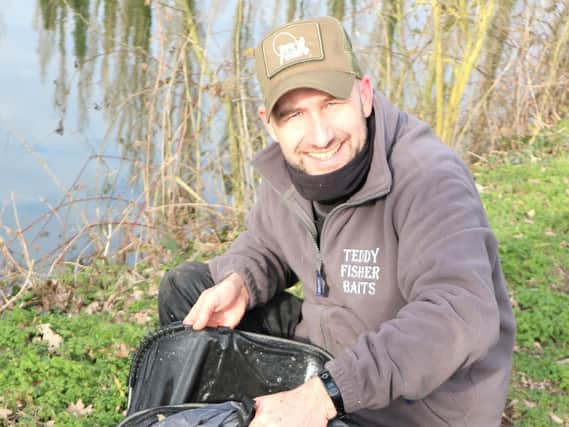 Lincolnshire's coarse fish are certainly beginning to stir from their winter slumber as they look to gain energy and stamina for spawning this late spring/summer.
White House Farm on Ruskington Fen has been offering lots of bites from recently introduced palm sized skimmer bream, F1, Roach and Perch on Lake Louise. Lexi's Lake will need a little more patience as the Carp run to 22lb for the angler targeting bigger fish.
I made a recent visit to Peacock Waters in Timberland which is quickly becoming a personal favourite venue, as the water runs to 25ft deep and is a real challenge.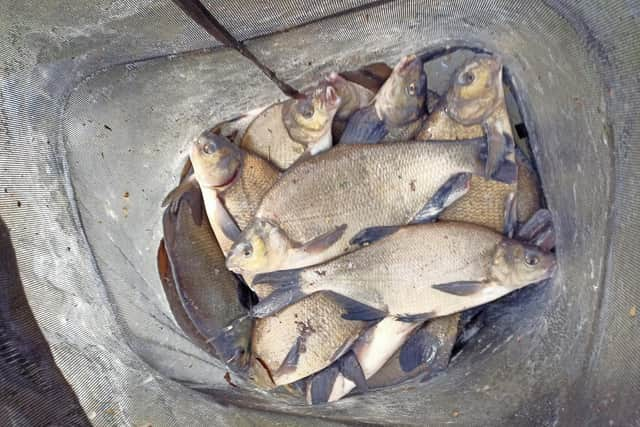 Fishing Maggots, Worms and Casters over groundbait, accounted for 20 Bream up to 3lb in 15ft of water. Check out the April edition of Improve Your Coarse Fishing Magazine where I demonstrate the tactics employed for a successful day.
My latest podcast is available starring elite match angler Nick Speed. Click here