EASTWOOD'S ANGLING: Exciting news about new fishery
Dave Eastwood's weekly column...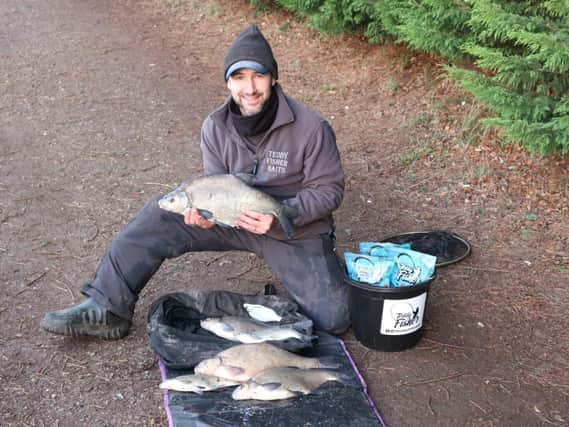 There's some exciting news with a new fishery being developed on an old Gypsum Quarry.
The venue will be called Belvoir Waters and will officially open in April 2021.
There are a number of limited 24-hour carp tickets and also a predator ticket for the remainder of winter before the big opening in spring.
I headed over to Woodland Waters and managed a number of bream in the deep water.
Bags of roach are showing on milder days and the Specimen lake has offered up to eight carp per session if the shoals can be found.
The small carp lake is offering lots of bites whatever the weather. Maggots and Casters are the best baits at the moment.
Match Results- Hanworth Country Park:
Sunday Canal Lake: 1 Dave Wilkinson 25lb 3oz; 2 Paul Harsley 21lb 5oz; 3 Bill White 20lb 4oz.
Wednesday Horseshoe Lake: 1 Ray Pauley 63lb 4oz; 2 Matt Gordon 38lb 13oz; 3 Chris Mawer 24lb 13oz.