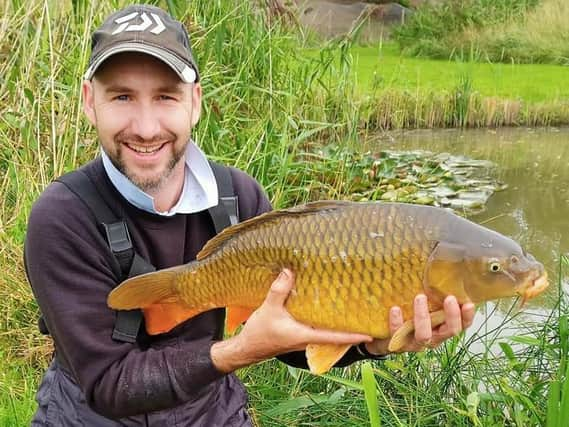 Hard frosts and northerly winds over the weekend put paid to any spectacular match weights.
However, attendances on the local match scene remain buoyant with good turnouts as Match Anglers make up for lockdown lost time.
Hanworth Country park held their Saturday open on the Canal Lake.
Bill White is the man in form on the venue and continued his good run, winning with 63lb 3oz.
Second spot went to Barry Gadsby 31lb 4oz and third Roger Woolhouse 27lb 6oz.
I joined the Sleaford Legionnaires trip to Metheringham's Fen Lakes.
With 19 anglers across a 20-peg venue it was always going to be difficult.
I was given peg 3 which is a consistent area and managed the win with 48lb 15oz of Carp, F1 and around 10lb of Silvers using a combination of pellets, maggots and worm.
Second place was Kevin Smith 26lb 11oz and third Dale Tasker 25lb 14oz.
Westwood Lakes had good numbers for Sundays match on Skylark.
Josh Newman ran out winner utilising an empty peg to his right for 98lb. Brendan Strowgler finished second with 80lb 8oz with Ryan Lidgard making final frame with 73lb.
For any catch reports, match results or anything fishing related, email [email protected]