EASTWOOD'S ANGLING: Heavy frosts make it tough for anglers
Dave Eastwood looks at the local scene...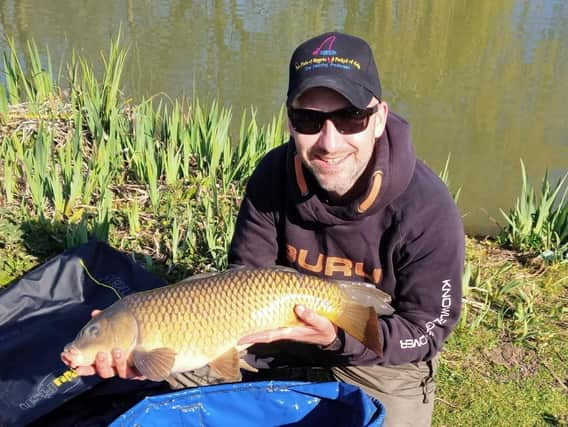 Woodland Waters Specimen Lake at Ancaster is giving up a number of its best fish as Spring springs into life, with a 29lb mirror being one of the highlights.
The Saturday open at Hanworth Country Park suffered with heavy frosts and bright conditions.
The venue's Mallard Lake proved a tough one, but John Barningham did the business fishing tight to the island.
Results: 1 John Barningham 29lb 7oz, 2 Barney Todd 26lb 8oz, 3 Dave Wilkinson 25lb 3oz.
The Sleaford Legionnaires faced similar tough conditions over at Spilsby's Woodland Lakes Complex on Sunday.
I managed just four carp including this cracking common for the win.
Results: 1 Dave Eastwood 20lb 8oz, 2 Jason Nicholson 14lb 6oz, 3 Chris Newbold 11lb 14oz.
White House Farm open matches resume from today (April 24).