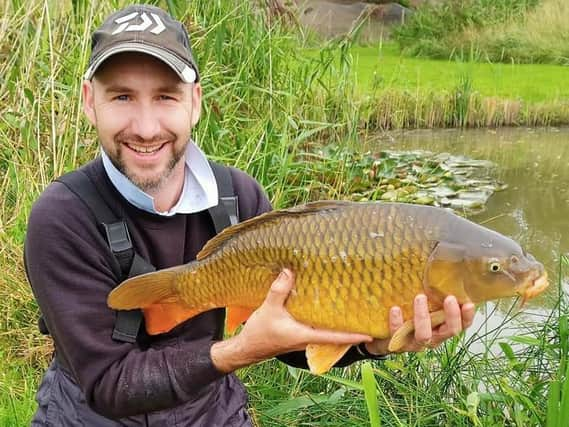 Match fishing has finally resumed and many local venues have opened up to competitions.
Fen Lakes in Metheringham had a busy weekend with matches on both lakes.
The Sleaford Legionnaires fished fen lake with carp few and far between but lots of silvers feeding.
Results: 1 Elliot Panell 46lb 13oz, 2 Taza Upton 23lb 6oz, 3 Graham Massum 21lb 9oz.
Meg lake hosted the open match with plenty of bites to be had despite a harsh frost.
Results: 1 Stephen Garrard 87lb, 2 Andy Mitchell 57lb 9oz, 3 Ray Pauley 46lb 4oz.
Open Matches are held every Thursday. Click here for details.
Angling is going through a boom with a huge increase in licence sales during 2020.
Sleaford tackle dealer Fishing Evolution has responded by doubling in size with a full refit.
Lots of tips and advice as well as the latest gear are available at the Hadley Road store.