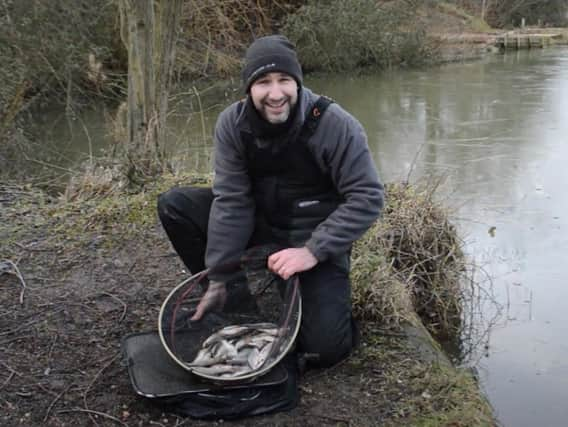 Match Fishing has been allowed to resume since Monday and as soon as local results begin rolling in, I will share right here.
If you are a match organiser and would like to promote your events or post results, email me Eastwoodanglin @gmail.com
Our coarse fish are beginning to feed across all local waters and with an abundance of choice within a 20-minute drive from Sleaford, we really are spoilt for choice!
Do some research online and you should begin having some great days sport with the weather warming up.
Take a look at how I approach an unknown venue here.