EASTWOOD'S ANGLING: Mixed weather confusing stillwater fish
Dave Eastwood's weekly angling column...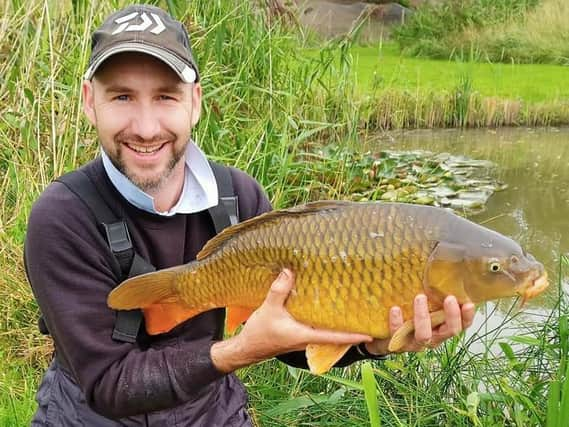 Just like us humans, the mixed weather over recent weeks has left our stillwater fish confused.
Whereas we don't know what which sweater to wear, the fish are unsure whether to feed or shoal up.
That was reflected in the mixed match results locally at the weekend:
Fen Lakes resumed their individual winter league on Sunday in heavy rain.
A couple of great winning weights where the fish could be found shoaled up. Back up weights were mainly of Silver fish and Carrassio. Bread was certainly the best bait for most.
Fen Lake section 1: Trev Collishaw 41lb 10oz; Section 2: Andy Mitchell 138lb 14oz.
Meg Lake section 1: Dave Eastwood 42lb 2oz; Section 2: Ben Brighton 96lb 14oz.
Hanworth Country park (Formerly Rushfield) held their recent open on the Canal pool. Heavy rain turned the canal very coloured which affected the overall weights.
Results: 1 Dave Wilkinson 22lb 12oz; 2 Tony Biddle 14lb 4oz; 3 Bill White 9lb 7oz.
A little tip from me this week...invest in some polarised sunglasses. When the sun does shine on a nice winters day it can be very difficult to watch a float for a period of time with the sun so low.