EASTWOOD'S ANGLING: Plenty of roach after breaking the ice
This week's angling news with Dave Eastwood...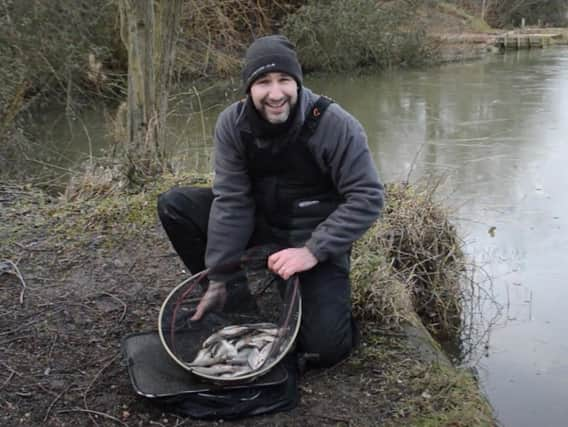 The indifferent weather has made fishing a little unpredictable at the moment, but there is still lots of local sport to be had.
I made a trip to my local water Haverholme Park to be faced with an iced-up lake.
Such trivial things do not stop me and after breaking the ice I had a busy day catching more than 40 Roach. Great sport in sub-zero conditions.
There have been a lot of carp showing on the specimen lake at woodland waters, but location is absolutely key as the fish are tightly shoaled up.
To guarantee bites, head over to the carp lake at Woodies with lots of silvers and carp showing. Try a method feeder to the islands for carp.
If you've been out on the bank and have any stories to share, drop me a line [email protected].
I also have a new podcast available to while away the lockdown hours.