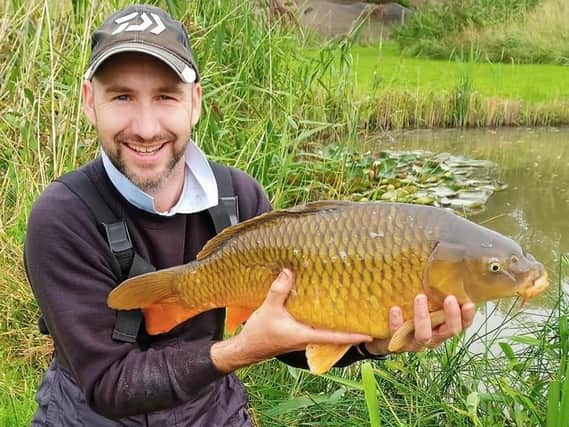 Glorious spring sunshine over the weekend has both pros and cons for fishing at the moment.
Firstly, the warm sun will warm up shallow water or the top layers of a deep venue and further help the coarse fish stir from their winter slumber.
Conversely, the bright conditions, in what is still very clear water, means the fish can see a lot of what is going on above their heads and bankside activity.
The carp are beginning to stir at woodland waters with all lakes showing catches ranging from a couple of pounds in weight up to 20lb+ Be smart with your feeding so as not to fill up, and as always, location is king. For silver fish sport, try to avoid shallow water in bright conditions. Try a waggler or a feeder as opposed to a pole over the fish's heads.
If you are aiming to fish a local water, look for an overcast but mild day, ideally with no frost through the night. This will give an opportunity to fish how you feel comfortable and will allow for a little bit of feeding.
Stick to my three golden rules: Location, Presentation and Feeding for spring fishing success.