England Under 21 short mat bowls team to play at Ruskington
A village short mat bowls club is to entertain youngsters from the England Under 21 team.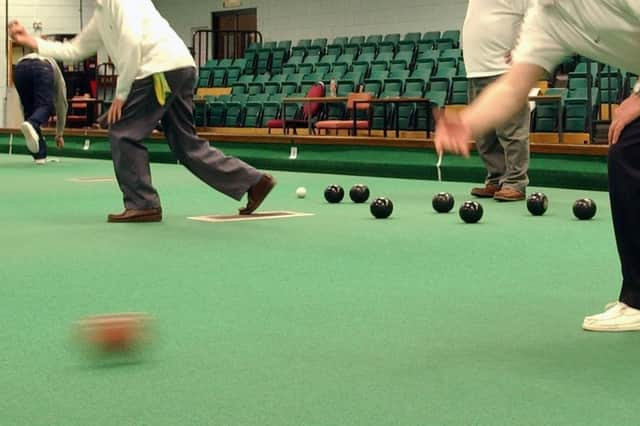 The rare opportunity will see Ruskington Short Mat Bowls Club, which meets in the village hall on Parkfield Road, welcome the young players from all over the country on Sunday October 8 and anyone interested can go along to watch them in action between 10am and 4pm.
Keith Austen, from the Ruskington club explained their indoor games are played on roll-out carpets 41 metres long by a one metre wide and the village hall is one of the few bowls venues that has the space to accommodate four games to be played at once.
He hoped the event would help to raise the profile of the club, the sport and maybe inspire more young people to have a go.
"There will be over 20 children aged six to 21, coming with their parents to play three or four games of bowls," said Keith. "It is an opportunity for local people to see young people getting involved in the sport."
Keith has been a member of the English Short Mat Bowls Association for over 25 years, since playing competitively in Kent and knows the management team behind the junior squad, and this is why they approached him to offer an alternative place for the young hopefuls to get experience.
Keith said since moving up to Ruskington the club normally has up to regular 34 players .
He said: "We are trying to get a county team up and running too."