High five for Fran as Boston Community Runners head out of county for action
Longhorn and Oulton events attract runners...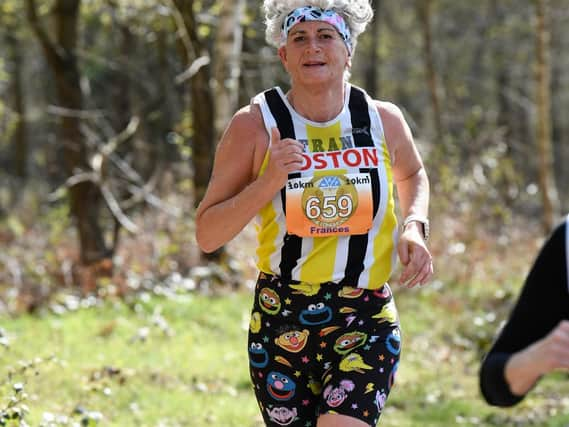 Boston Community Runners continue to enjoy their return to action.
Fran Mills competed at Nottinghamshire's Longhorn event, with races set in private areas of Sherwood Forest and the beautiful grounds of Thoresby Hall.
The events were run over old military roads, cleared tracks through ancient woodland and grassed paths around the country estate.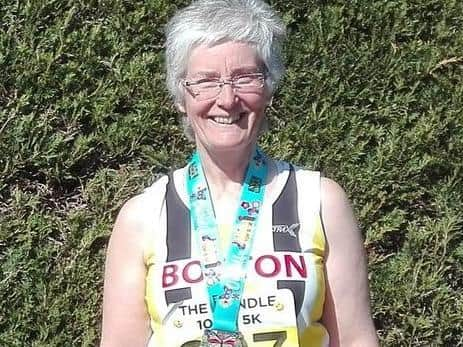 The route included a few hills to offer a small challenge around the course.
Fran ran in the 10k event and, after a year of infrequent running, was delighted to take fifth place in her age category in a time of 59.22.
Over in Northamptonshire, the delayed running of the Oundle 10k and 5k took place.
There was also a rolling start here with runners in small groups being set off every three minutes.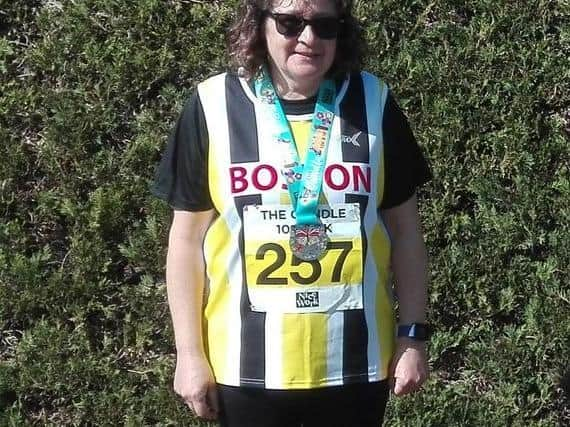 The yellow and black of Boston Community Runners was well represented here with six runners taking part.
Steve Roberts was the first club runner home in a super time of 43.26 followed just minutes later by Elektra Roberts in 54.34.
The husband and wife team were delighted by their times and praised the event for its organisation.
Third club runner home was Neil Goodwin who had a super second half and came home in 57.15.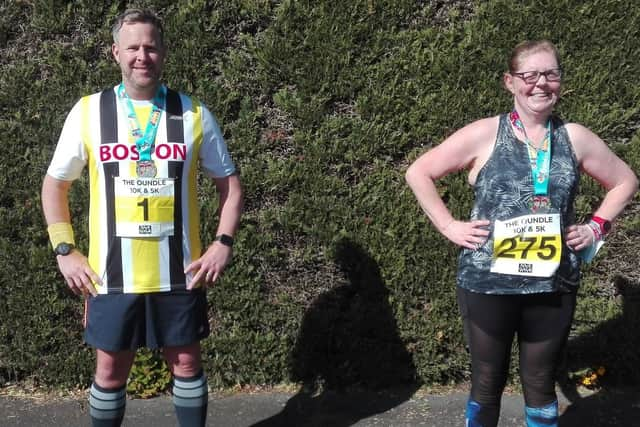 Clare Teesdale managed to beat last years time which was her goal and achieved a time of 1:02.46 with Dianne Houghton less than a minute behind in 1:03.04.
Final club runner home was Sarah Burton in 1:06.04.