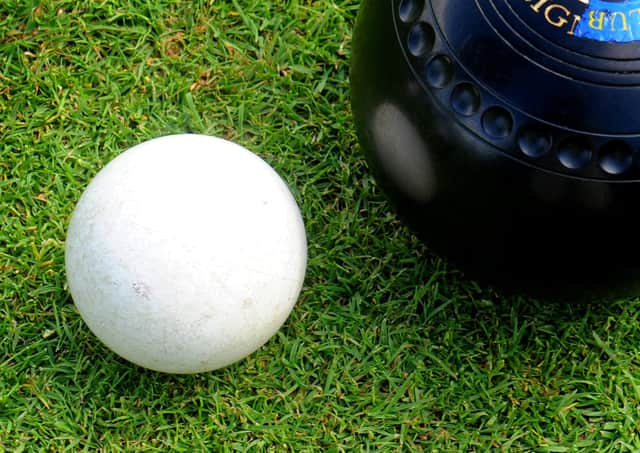 The club's shareholders annual meeting, scheduled for Thursday, has been postponed, and their trophy presentation evening (Sunday, April 26) and club annual meeting (Tuesday, April 28) have also been postponed.
All outstanding winter league games will not be rescheduled and the league tables will be declared as final at the time of the closure.
Promotion and relegation issues will be discussed when the club reopens.
But the club hopes that all unfinished knockout competitions will be continued, assuming that the club will be up and running again for the 2020/21 season.
The summer leagues have also been put on hold.
* There was some good news prior to the closure with a trio of ladies doing Louth Indoor Bowls Club proud when winning the Lincolnshire Women's EBF Rinks final at Lincoln.
Liz Draper, Irene Bailey and Jane Conway won 23-13 against a strong Horncastle team.
The trio will now represent Lincolnshire in the national finals to be held when normality eventually returns, date and venue to be confirmed.