Louth Hockey Club firsts secure five-star win
In a weekend when little professional sport was played, amateur hockey continued with three of Louth's senior teams in action.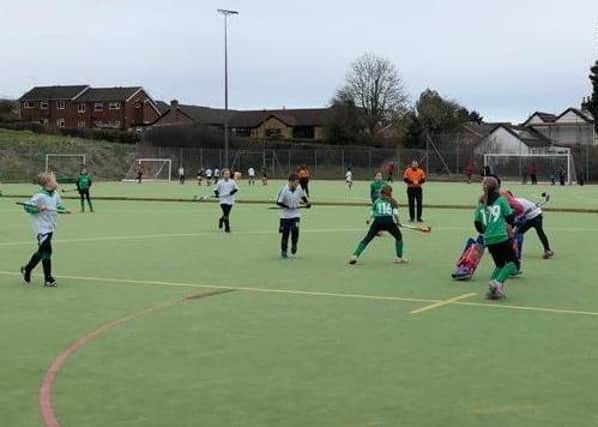 Louth HC men's first team beat Spalding 5-1 at home, while the men's seconds travelled to Cambridgeshire to take on league leaders St Neots and were heavily beaten.
The ladies' First XI were without a fixture, but the ladies' second team won 1-0 away at Long Sutton.
* Louth men's Second XI suffered a 9-1 defeat away to St Neots.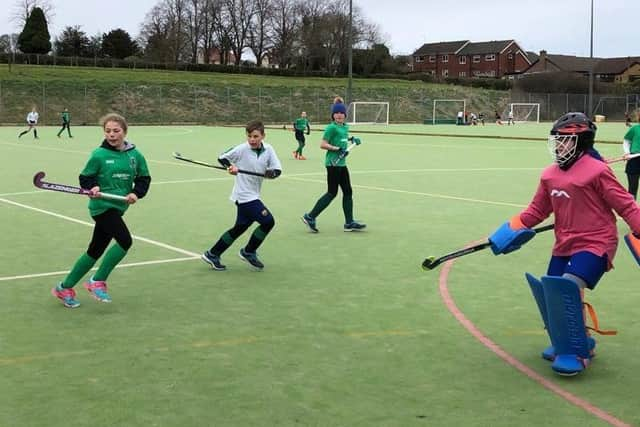 The seconds were under pressure from the start and found it difficult to find space against an organised home side who used their experience to put the game well out of reach of Louth.
The visitors battled hard, but found themselves 4-0 down at half-time.
With a young team, Louth defended well and tried to attack, but the opposition used their experience and large squad to further increase the score in the second half as the game ended 9-1.
Max Greenfield grabbed the consolation for the seconds, rounding the keeper and slotting home after out-stripping the home defence.
* Louth Hockey Club also hosted a junior tournament on Sunday at London Road, with young players from all over the county attending.
A dozen teams from Grimsby, Lincoln, Horncastle and Brigg joined two teams from Louth in the under 11s tournament.
The youngsters played seven-a-side hockey which produced some good, competitive games.