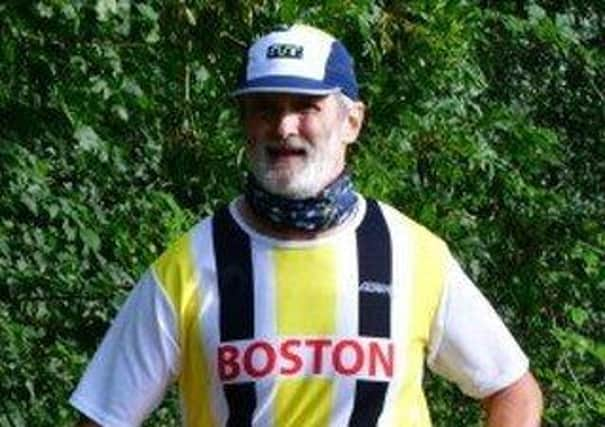 Competing in the Shires and Spires half marathon he faced a challenging mix of terrain, with 11 miles on hard surface and two miles off road.
Set in the beautiful Northamptonshire countryside the event was well planned and operated under current Covid guidelines very successfully.
The route went through the estates of Cottesbrooke, Althorp and Holdenby, allowing the participants to run unhindered.
The gentle start got runners into their stride and there was a lovely downhill past the Hollowell reservoir before going on to probably the toughest climb in the whole event up to the pretty village of Guilsborough.
It was on to White House Farm for the checkpoint before a tricky field crossing and on to the trail to Thornby before picking up the road back to Naseby.
Adrian had one of his best season runs and finished in 2.10.48 and was very pleased with his time.
Adrian also recently took part in the Lady Bower 50 race series.
The event has distances of 20 miles, 35 miles and 50 miles around the Ladybower and Derwent reservoirs.
Adrian took on the 20 miles challenge and finished in 3.32.30.