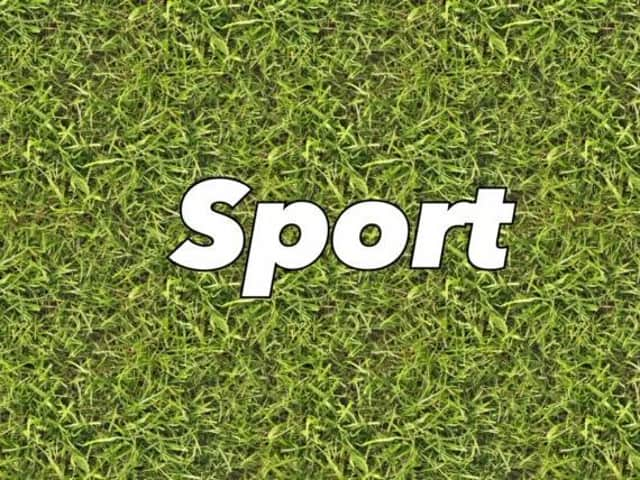 Sibjon Builders 1 made the best start to the Louth Town & Country Club Snooker League this week with a 4-0 home win.
There were away successes for Bush Wackers, PH Mountain Cardboard Services 2 and Louth Travel Centre 2, writes Jack Westerby.
Sibjon Builders 1 took top place after week one courtesy of a resounding 4-0 home win over Sibjon Builders 2.
Graham Smith took a cagey opener against Roy Annetts to open the scoring and when Phil Williamson beat Stuart Wood these two sides were well and truly detached.
Bush Wackers have made a promising start with a fine 3-1 away win against the Thomas Brothers.
Sam Done got a grip on this tie early on with a win over Dean Thomas, Mark Thomas gave the hosts hopes of retrieving the situation, but Kieran Spencer deflated any chance of a comeback.
PH Mountain Cardboard Services 2 will be delighted to have come away with this 3-1 victory over PHMountain Cardboard Services 1.
John Mountain and Sid Bett shared the early frames, but it was the visitors who finished the stronger with Mark Parrinder packing and sealing the win over Matt Chandler.
It was certainly an enjoyable night for Louth Travel Centre 2 who came away with a 3-1 win over Louth Travel Centre 1.
It was one apiece between Terry Robinson and Mark Copeland and then Brian Copeland beat Kev Johnson to settle this encounter in favour of the away side.
NT Shaw of Louth 1 and NT Shaw of Louth 2 were the most sociable of them all by sharing the spoils in a 2-2 draw.
Hayden Gavey and Lee Cook fought out a draw in the first game and this was followed by Ian Cook and Craig Gregory doing likewise in the next.