Snooker league champs end campaign with splendid home win
Autos go top in billiards league...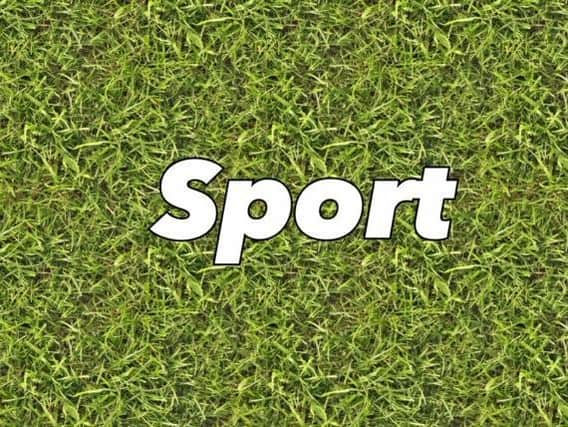 P.H.Mountain Cardboard Services rounded off their title winning season in the Louth Summer Snooker League with a splendid home win as Kitchen Solutions took the runners-up prize.
There was only one match in the Billiards Teams Knockout and that saw M.A.Stephenson Autos go top, writes Jack Westerby.
P.H.Mountain Cardboard Services finished their title winning season in the Summer Snooker League in style with a 6-2 home win over Louth Volksworld,
John Mountain, Matt Chandler and Pete Mountain all won for the hosts while Colin Stirton replied for the visitors but it was not enough to clinch second spot and they ended up in third.
Kitchen Solutions have taken the runners-up prize after a 4-4 home draw with N.T. Shaw of Louth.
The hosts have been on an amazing run of late and deservedly finished amongst the honours,
They had to come back from behind in this one, Tom Garlick giving the visitors the lead, Nick Bailey restored parity and the points were shared.
Dales Poultry & Game signed off with a 5-3 home victory over Saltfleetby Snooker Club.
In a tight encounter throughout it was Phil Marshall who was the difference between the two sides as the hosts finish in four.
M.A. Stephenson Autos have gone top of the league in the Billiards Teams Knockout but with them having played all their group matches.
Once the remaining teams play they will exit the competition, Ian Cook and Hayden Gavey both won in a 2-1 away win at Faulkners Louth Ltd who replied through Joe Tomkins.