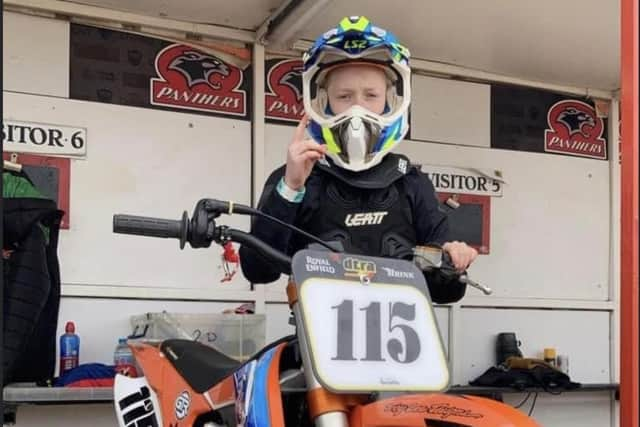 He won all three races and then the final to extend his championship lead to 19 points.
Ollie, 11, the eldest son of former British Superbike and Supersport racer Ben Wilson, won all four races in the first round a few weeks ago and rode well in qualifying to finish in second place behind Toby Johnson.
Going into the first race he got the jump on the opposition and led the field all the way to the chequered flag.
The second race went much the same way with Ollie taking the win by over 2.5 seconds and in race three he proved his dominance by taking the win with a 4.3s advantage.
This gave Ollie, a student at the Banovallum School, the advantage in the Youth Intermediate Final and he had a good race with Toby Johnson but held his position to take the win.
The next round is at Greenfield Oval on June 10/11.