Outdoor pools to open, music and dancing to be allowed to perform from this weekend
Artists, musicians and dancers will be able to start performing outdoors from this weekend.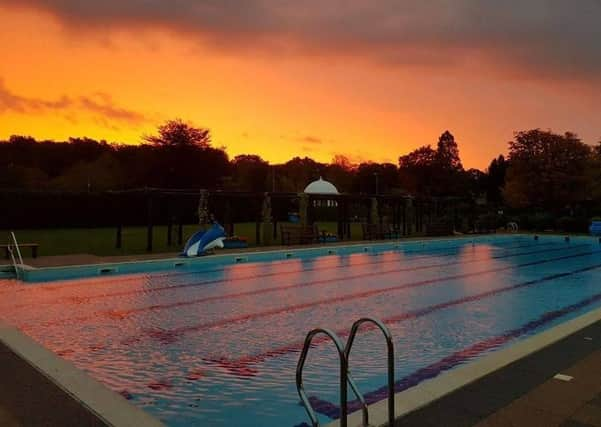 Outdoor pools are also set to reopen this Saturday while recreational sport such as cricket, basketball and five-a-side football will also be restarted.
Culture Secretary Oliver Dowden revealed the news during a briefing on Thursday in which he signalled further lockdown easing.
"Normal life is slowly returning and this is an important for our performing artists," he said.
"Our artists deserve an audience and now they will be getting one."
Test pilots of indoor performances will be taking place in the near future in order to figure out how to get them back open.
Beauticians, spas, tattoists, and tanning salons will also be able to reopen from Monday.
Indoor gyms, pools and leisure centres will be allowed to reopen in two weeks time on July 25.
"Exercise is incredibly important," said Mr Dowden.
"Even at the height of the lockdown it was considered essential."
As with many of the relaxations, the above will feature a number of restrictions including reduced venue sizes, reduced class sizes, timed bookings and enhanced cleaning.
Mr Dowden warned that if the measures weren't kept to they were reversible if necessary.