Ten-time world darts champion to compete for Lincolnshire at Gainsborough's Blues Club
Lincolnshire darts have boosted their ranks this year with the addition of ten-time world champion Trina Gulliver MBE.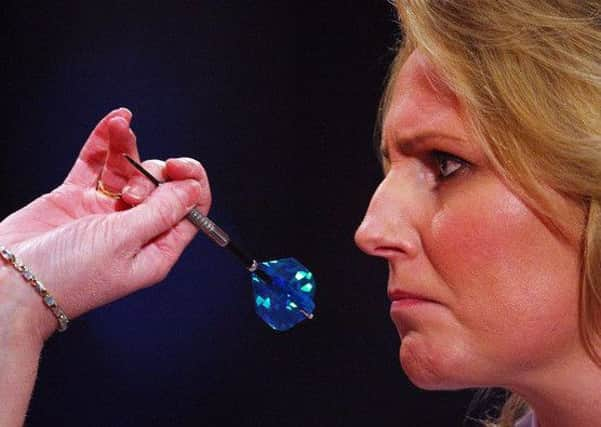 Gulliver - a household name on the darts circuit for a trophy-laden career and her charity work - will take to the oche for her new side this weekend, as the season begins with a testing match against Cambridgeshire.
There will be a host of darts greats at Gainsborough's Blues Club over both Saturday and Sunday (16-17th September) with Martin 'Wolfie' Adams and Dennis Arbour also set to light up the opening weekend of county action.
Lincolnshire set about their fourth season in darts' Premier Division and ladies captain Paula Jacklin, from Gainsborough, said: "It's a monumental occasion for the town's sports scene. We welcome everyone to witness it."
The action starts from 11am-5pm on both days. Ladies matches are on first and Gulliver is scheduled to play on Sunday.
Jacklin, meanwhile, has secured her place at the BDO Lakeside World Professional Darts Championships for a third time in January - the first Lincolnshire County Darts member to do so.