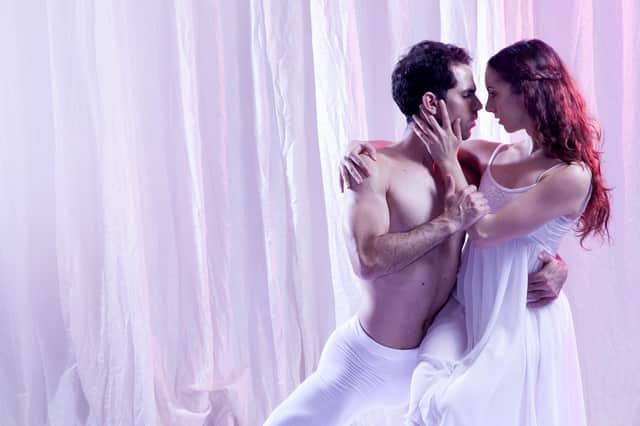 New Theatre Royal Lincoln, March 21.
Ballet fans in the area will have been counting the days until this top-quality performance arrives at the venue.
Ballet Theatre UK have a high reputation around the country and this passionate portrayal of one of the world's greatest love stories, Romeo and Juliet, is not to be missed.
Returning by popular demand, this theatrical production tells the tragic tale of star-crossed lovers with astonishing grace and heart-breaking intimacy.
During the opulent Capulets' ball, our lovers meet, sparking a fateful series of events. Follow the young couple as they experience the greatest of romances.
Stunning costumes and innovative stage sets transport you to Renaissance Verona where the tragic tale unfolds of the Capulet and Montague families.
Romeo and Juliet promises to be an audience favourite.