Club rewards its top players at ace evening
Market Rasen Bridge Club held its annual prize-giving evening at its Rase Park home.
The club's most senior player, Emer Ward, presented the awards from competitions throughout the year.
The winners were: diamond jubilee trophy - Margaret Sergeant and Gill Campion; championship shield - Deidre Fell and Charles Hoyle; Parker cup - Dave Worrell and Terry Kedgley; Spencer cup - Dave Worrell; summer shield - Jo Glozier; winter handicap - Adrian Underwood; Valentine cup - Ann Painter and Charles Hoyle; Mel Peace De Aston trophy - Dave Worrell; wood trophy - Adrian Underwood; Individual - Brenda Begley.
There was a tie in the summer teams shield, with Bob Handford and Charles Palmer and Helen Hansard and Gill Campion sharing first place with Dave Worrell and Terry Kedgley and Brenda Begley and Margaret Barr.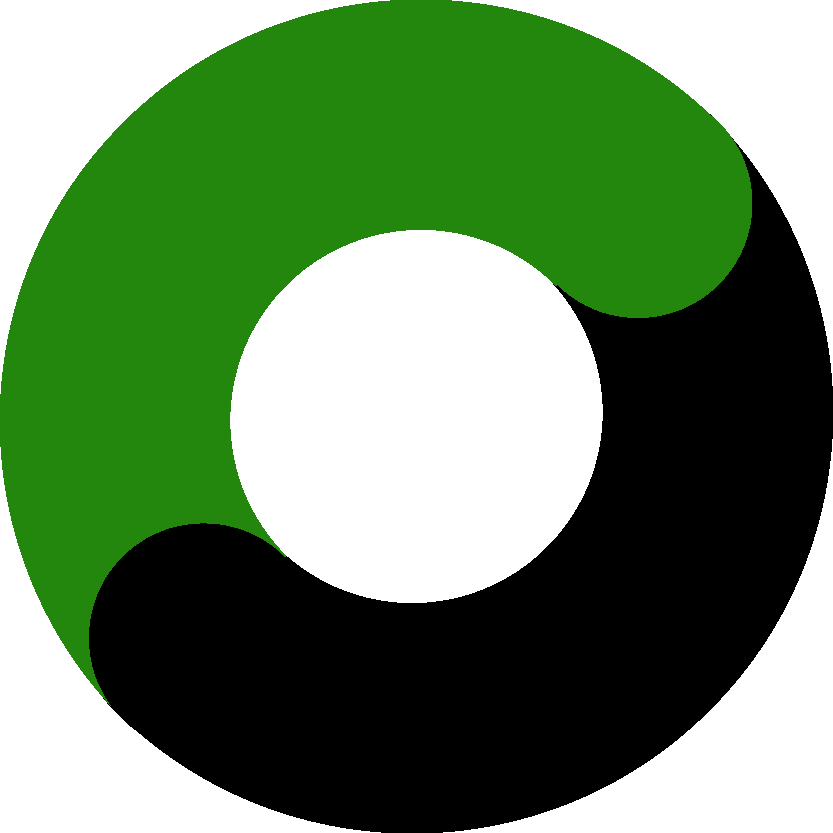 Most Popular
Winner of the winter teams shield were Shirley Holm-Johanson and Adrian Underwood and Bernard Ellis and Jo Glozier.
The bridge club meets in Rase Park every Thursday at 6.45pm, with play starting at 6.55pm.