Rainbow Six Siege is a game for the long-term
Rainbow Six Siege launches next week and it promises to be in the running for Game of the Year.
But it could also be in the running for the 2016 award too because Ubisoft plans to deliver a game that keeps on giving.
From the very inception of Rainbow Six Siege, the development team at Ubisoft Montreal set out to do something different and unexpected by going all-in with a focus on providing a first class online multiplayer experience.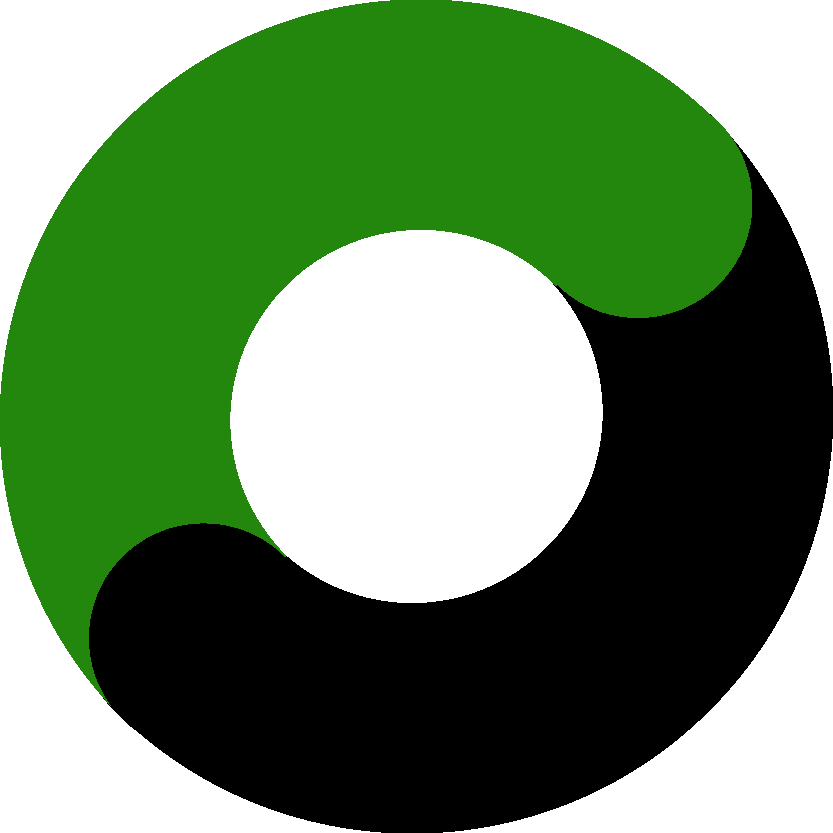 Most Popular
The firm is treating RSS as a service and investing in it for the long term.
Ubisoft is promising to give us a game that isn't just played through and completed but a true triple A title gamers will regularly revisit.
To do that, Ubisoft says it will be 'actively supporting Rainbow Six Siege with gameplay balancing and tweaks plus detailed patch notes, events and competitions, and four major content releases with no paywall on gameplay content'.
It all sounds too good to be true doesn't it?
Well they are deadly serious.
A dedicated team of about 80 people will be listening to fan feedback and monitoring gameplay statistics to ensure that Ubisoft is always providing the best possible experience and creating opportunities for growth within the community and the game.
The operator system, multiplayer and Terrorist Hunt game modes were all designed to expand and meet the demands of an evolving game.
Over the course of a year, new content will come in the form of "seasons" that coincide with ranked gameplay.
The content will include four new maps (playable on both online multiplayer and Terrorist Hunt), eight new operators, with new primary/secondary weapons and unique gadgets, new cosmetic items, new game modes, events and/or activities and maps and modes will be free and available immediately for everyone.
December 1st can't come quick enough.