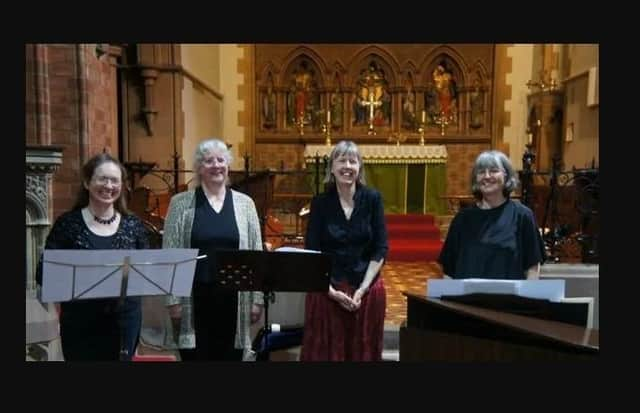 Sixteen 85 bring their seasonal music to Louth
The programme includes familiar carols, up-beat seasonal songs, jolly Tudor instrumental dances (featuring crumhorns), showpieces for recorders and harpsichord, tuneful trio sonatas, beautiful solo.
The concert, which starts at 7pm, is organised by the Louth and District Concert Society, with complimentary wine and mince pies during the interval.
Tickets cost £10 and are available from the theatre box office – in person or call 01507 600350.