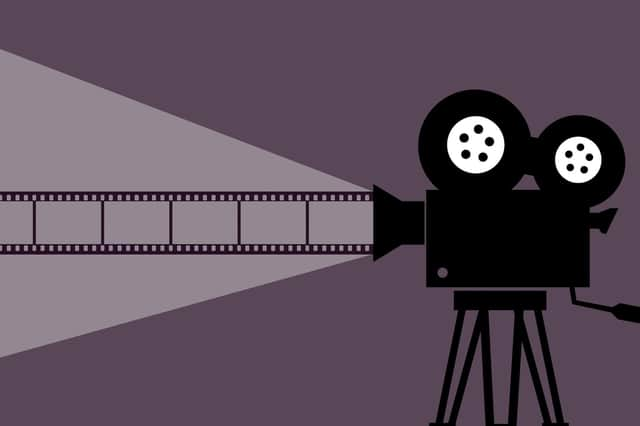 A trio of contrasting film screenings are coming up later in the month for movie fans of all ages to enjoy at the Trinity Street venue.
First up, on March 25, is Epic Tales (U), the animated story of a young, adventurous mouse and the cat she adopted.
They help unbeknownst to them, old Jason and his Argonauts in their quest to save the city. It features the vocal talents of Josh Widdicombe and Rob Beckett, among others.
On the same day, Magic Mike's Last Dance (15) stars Salma Hayek, Channing Tatum and Nancy Carroll.Mike Lane takes to the stage once again when a business deal that went bust leaves him broke and bartending in Florida. Hoping for one last hurrah, Mike heads to London.
Finally, there's Women Talking (15) on March 26, a though-provoking drama directed by former child actor Sarah Polley.