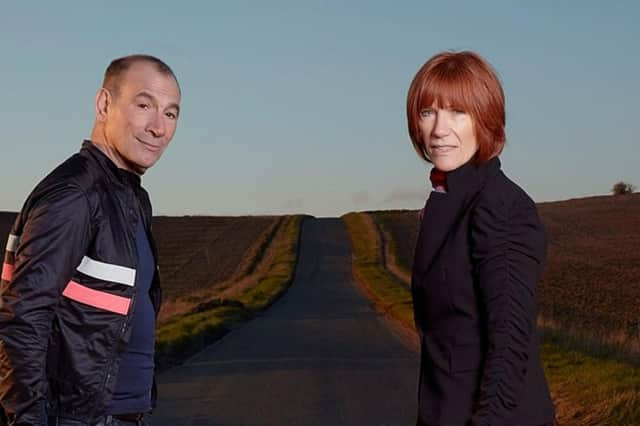 Music fans in the area are going to love this gig at the Trinity Street venue, taking place as part of the Long Ride Home tour.
For almost two decades, Kiki and Carmelo have been touring their spellbinding acoustic live show across the UK and Europe.
Performing in this stripped back fashion allows their talents to shine through and create a wonderful and warm sense of intimacy for the audience.
They are currently working on their brand new studio album The Long Ride Home, which promises a collection of haunting, emotional and stunning songs that will please their army of friends and fans.
2023 marks chart topper Kiki's 59th year in the music industry and she has cemented her status as one of the UK's finest and most revered vocalists.Join Kiki and Carmelo for an acoustic journey of stories and song.